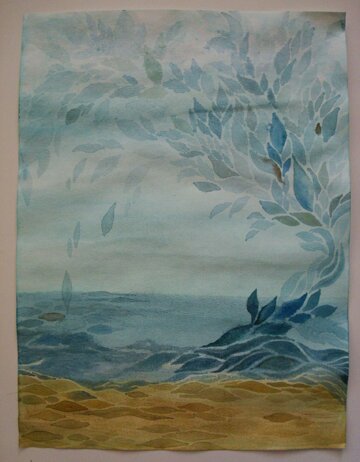 Breaking down and becoming whole again.
I should probably invest in better watercolour paper. But then if I were to use good quality paper I probably wouldn't be able to paint as freely, because I would be afraid that I would ruin the expensive paper. Anyway. It's somehow morphed from an attempt to copy this photo with watercolour…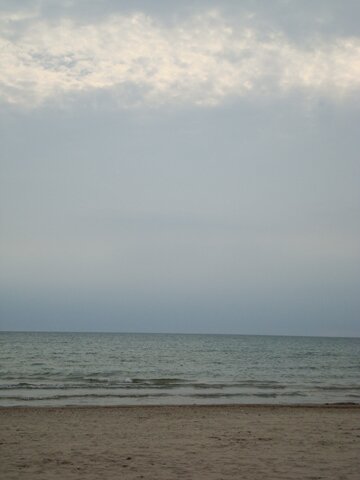 And I'm not sure why I wanted to copy this photo in watercolour. I almost never copy photos, and I don't usually paint realistically. But somehow I wanted to know what it's like to paint this with watercolour.
I have been in a bit of a funk lately. Self-doubts, lack of motivation, feelings of hopelessness and ineffectiveness and all the nasty stuff. I felt like I was on the verge of a breakdown.
I'm feeling better today. I guess now I know why I wanted to copy the picture in the first place.