It was last weekend, but I didn't have time to sort through the pictures until now… Mike and I spent an afternoon at the Distillery District for the art market! I think I've said it before but I would highly recommend going to the Distillery if you're ever in Toronto, and especially if you enjoy historic sites! It's just so different from the rest of the city, and so much to see!
There were a number of large sculptures/installations…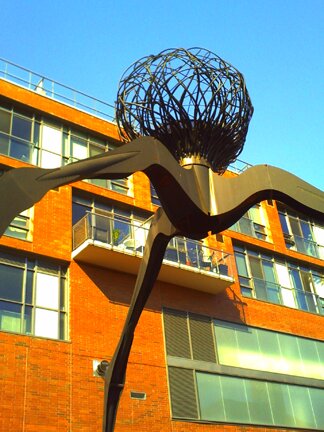 This is part of a much larger piece with clear acrylic rods. Reminds me of carnival rides.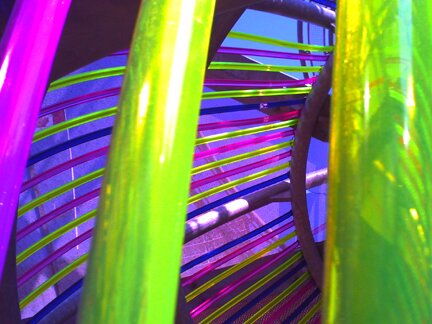 There were also old rusty cars in various street corners…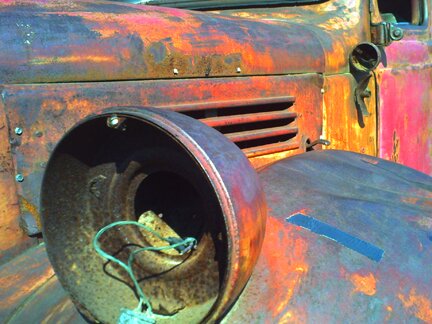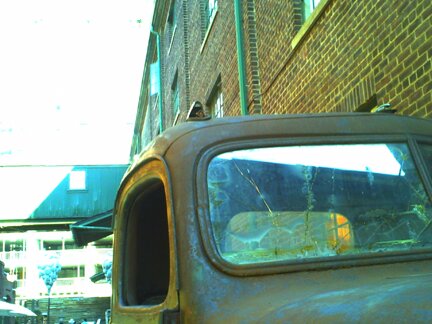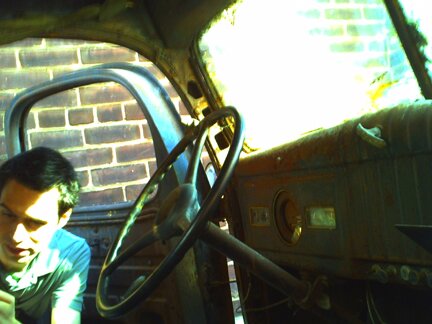 And I love the red brick walls…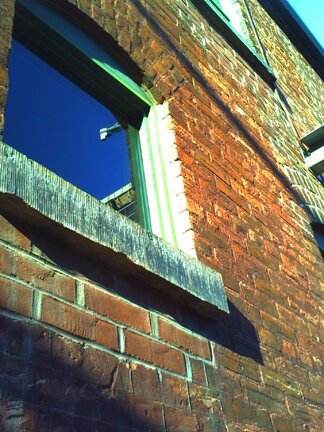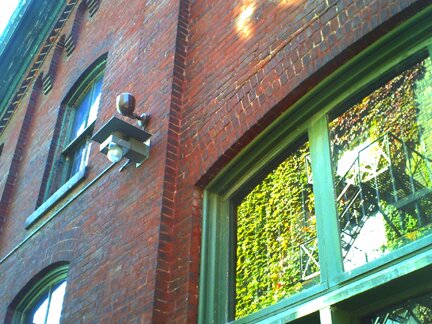 A cart full of herbs!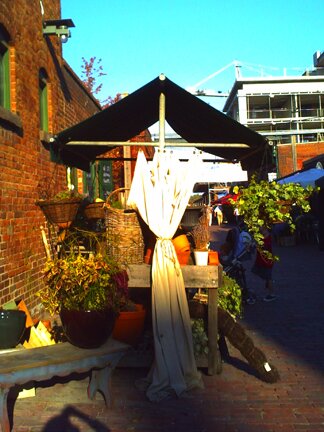 We had French breakfast tea at a cafe before we left. It was not as robust as the English or Irish breakfast tea. There was supposed to have a hint of malt and chocolate, but I didn't quite get it…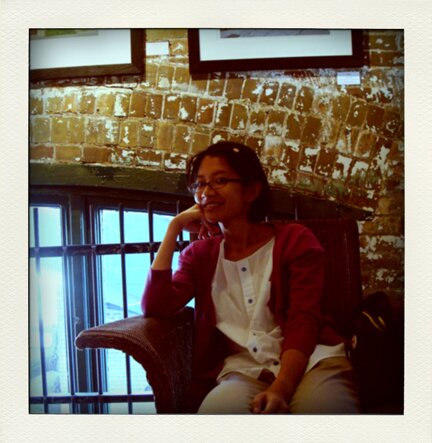 One of the things that I have been wanting to learn for years is glass bead-making. There are classes at one of the studios in the Distillery but they are quite expensive (totally worth the money — just out of my budget). But recently someone told me about this studio where they teach glass fusing. I believe one only makes one thing but a lot more affordable as a one-time experience to try my hands on working with glass. Something on my to-do list :D
Have a great start to the week, friends!