And the Canadian groundhogs forecast an early spring! :D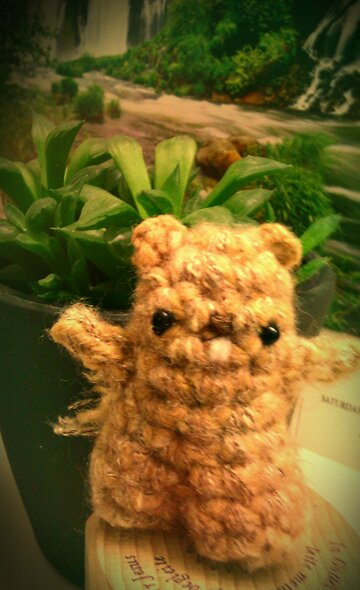 Groundhog at home is already getting into spring spirit!
If you'd like to crochet a groundhog to celebrate groundhog's day and the upcoming spring, here's a quick tiny groundhog plush pattern I wrote up last year :D
On a separate note, yesterday I finally visited Lettuce Knit, a local friendly yarn shop :D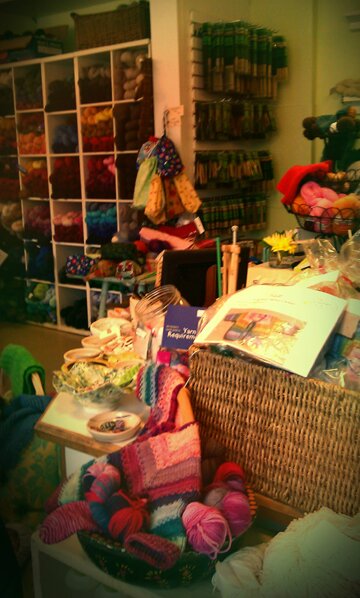 Doesn't everything looks so cozy and amazing? All the colours, a much needed antidote to a grey dreary winter day. I was just browsing and checking out what's there, but will definitely go back just to knit for an afternoon with friends!
Hope your groundhog day was lovely!