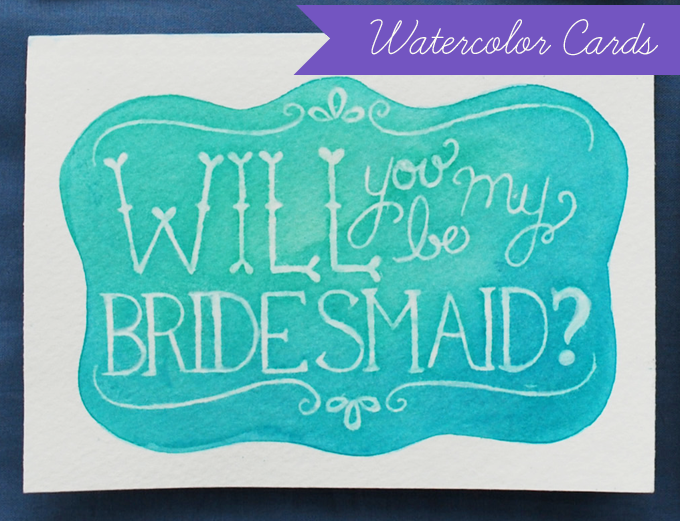 Watercolour with white pencil crayon resist. Great idea for making a simple greeting card. From Glamour & Grace.
Simply brilliant. Hula hoop chandelier spotted on Pin Cookie.
Lovely heart knot necklace, how-to on Clones & Clowns.
I love fabric, pins, and collage. This is many of my favourite things combined, must give it a try with all the scrap I bought from the yardage sale! From awesome Amy at Strung Out Design :D
Glowing houses, from Fellow Fellow.
AWWWW! Photo booth proposal, spotted on Photojojo.
Also from Photojojo, awesome photo treasure box / accordion book.
So making one of these if I ever have a cat. From Eilen Tein. (pattern is in Finnish, but Google Chrome does a good job translating it)
Spotted on Ravelry, pattern for sale for an awesome Cthulhu scarf! I can so see myself wearing this in the winter.
I made one of these when I was a kid! One of the best crafts in my childhood memories. And then when my sister was old enough I taught her how to make one too :D Paper plate aquarium from Make and Takes. (also check out the very cute seaside jello cups in the same post!)
I love that it incorporates stones and rain. Rain chain from Dollar Store Crafts.
This one's for Mike :D Typography shrink plastic pendants from How About Orange.
Have a happy Wednesday, everyone! :D