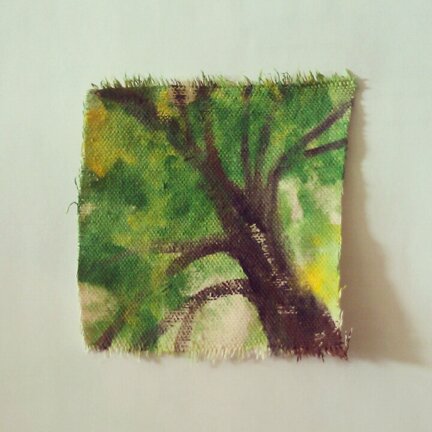 Day 13. Inspired by a photo I saw.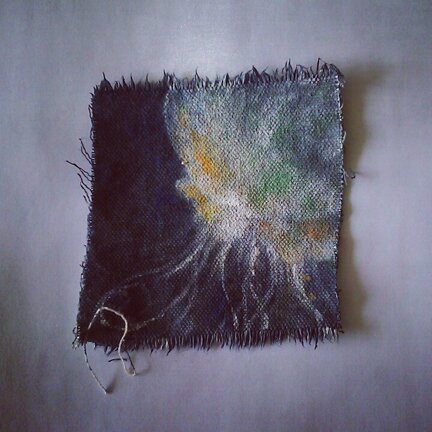 Day 14, deep sea navigation.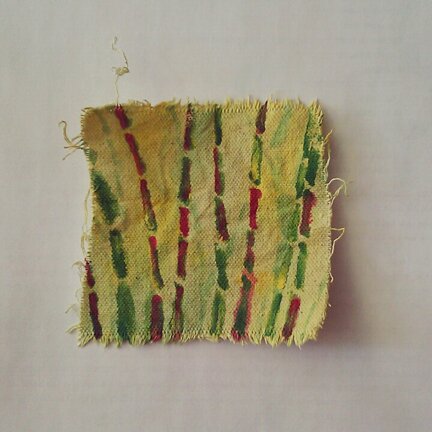 Day 15, red bamboo. I was teaching Chinese writing with calligraphy brushes at a summer camp that day. Tried using Chinese calligraphy brush with watered down acrylic, but it didn't work so well.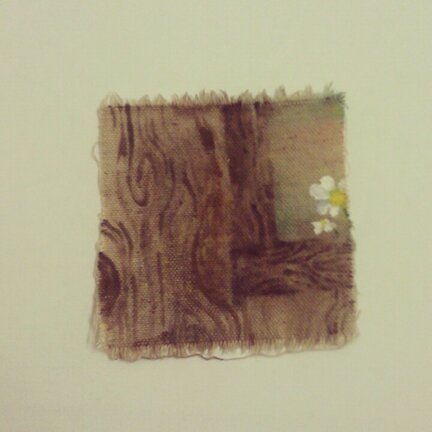 Day 16, wood and daisies. It was our 5th wedding anniversary, and my sister told me that wood and daisies are traditional gifts for a 5th anniversary. We toured Black Creek Pioneer Village that day (pictures to come! :D) and took lots of pictures of old wood houses and daisies.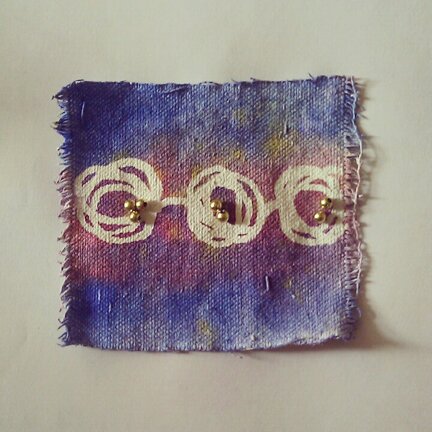 Day 17, nests. Masking fluid and sewing on some beads.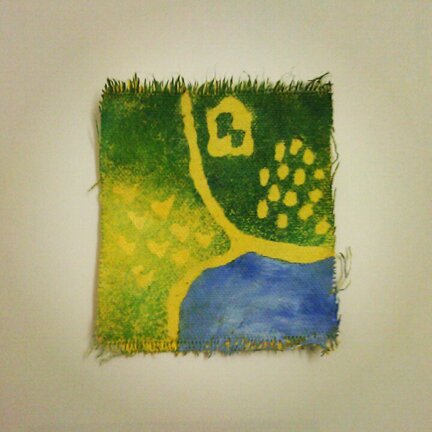 Day 18, guests of the land. Used white glue instead of masking fluid. Came to the conclusion that white glue does not function well as masking fluid. I think I've experimented with this before. Forgot what the results were. Should have checked my own blog first :P
Have a lovely day, everyone! :D
More on the square-a-day project:
first post
second post