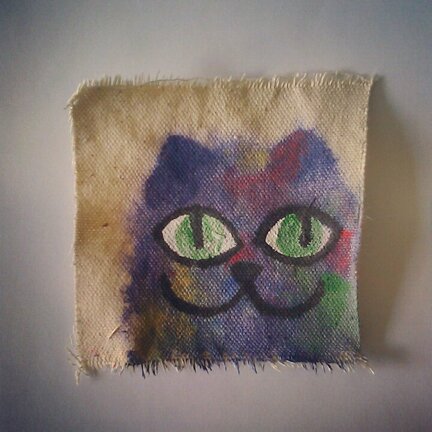 Day 19, a quick study of Kat Sue the felted cat hailed from Felpa Felt, Mexico. Possibly my favourite square yet!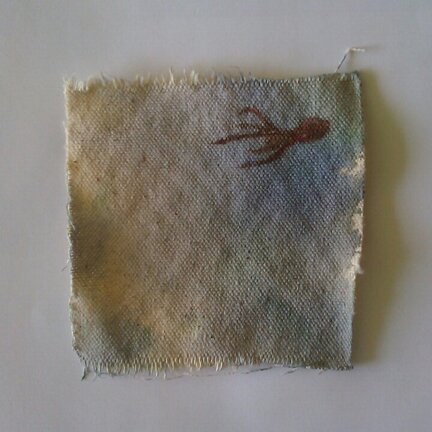 Day 20, octopus in the distance.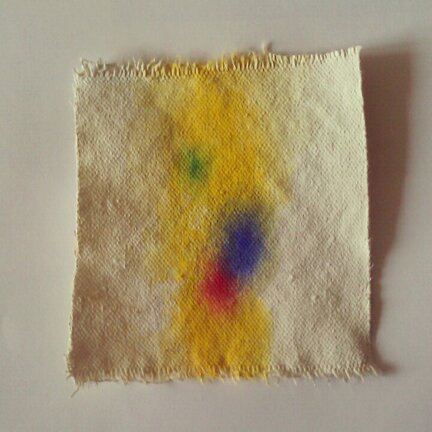 Day 21, contemplating goodbye. Dealing with some difficult things these days, glad to have a way of expressing it.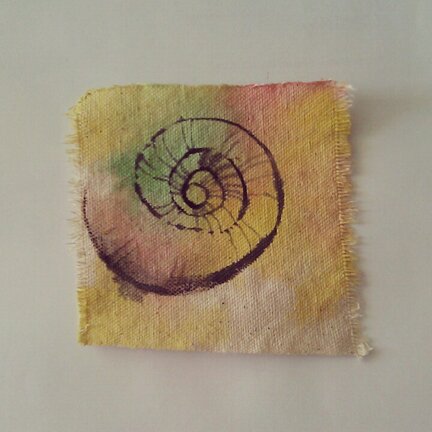 Day 22, listening. For directions, I guess.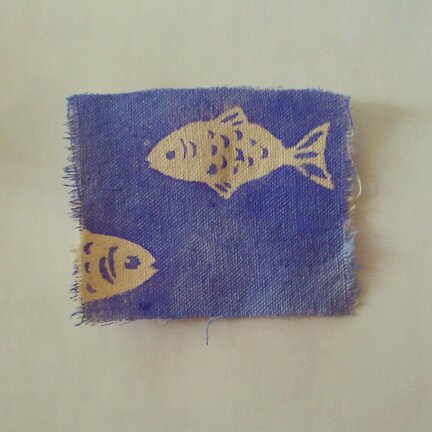 Day 23, not alone. An experiment with freezer paper stenciling, then realize that freezer paper and wax paper are not the same. But I only had wax paper, and don't know where to get freezer paper. Had mild success on this square piece of canvas, so tried it on a t‑shirt anyway, on a larger scale, but failed miserably :(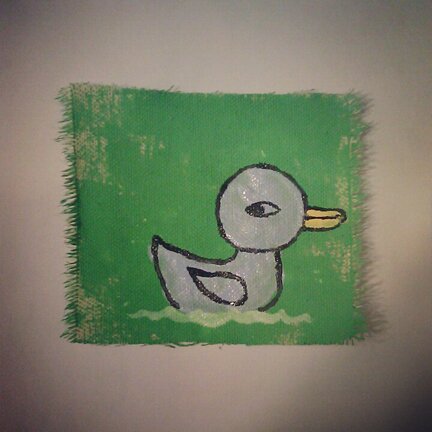 Day 24, duck glaring at people taking photos. I admit that I'm one of those people. Inspired by recent trips to city parks and Mo Willem's pigeon series.
More on the square-a-day project:
First post
First update
Second update