I thought I'd share a few of the paintings I created in my square-a-day project (see background story here), to celebrate the fact that I actually completed it, and to thank everyone one for traveling with me and encouraging me on this journey of rediscovering the joy of paint! :D
Before I explain the details of the giveaway (first ever! :D) Here's another look at all the squares I have, painted between July 6 and August 4 (you can click on it to see a larger image).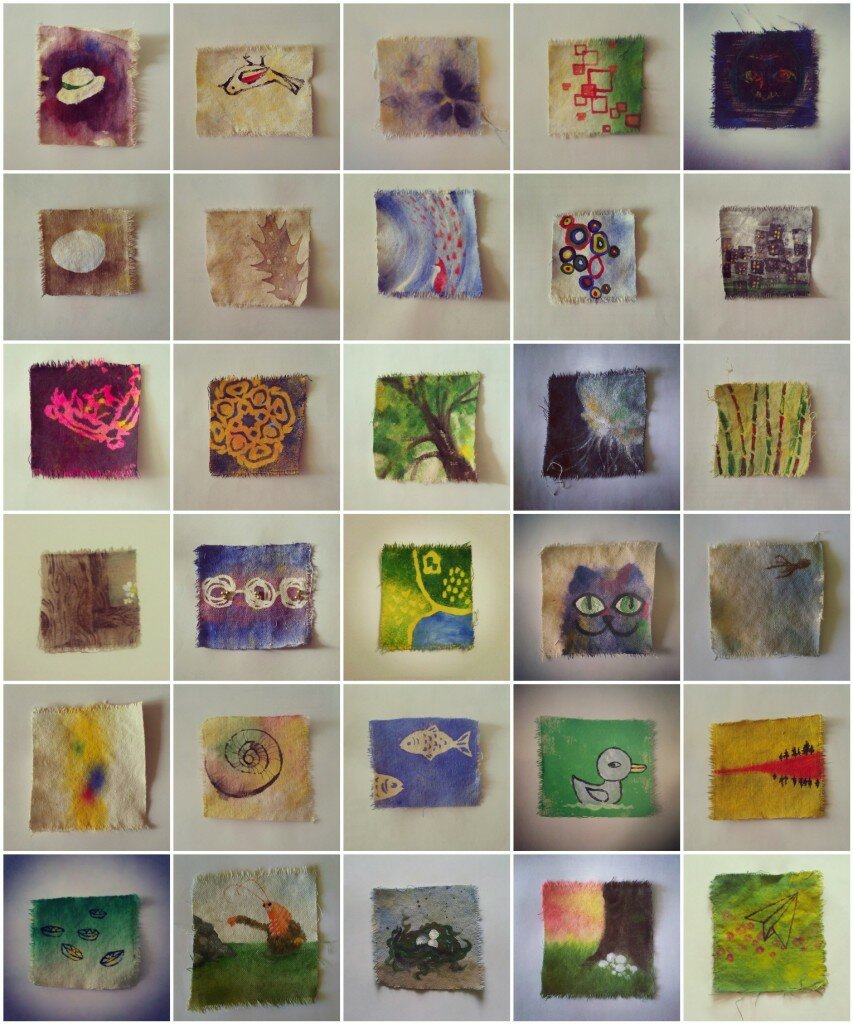 I'm giving away four sets of three paintings. I tried to group them by themes.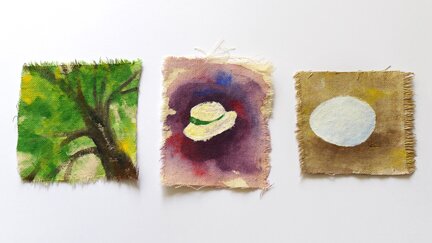 Day at the farm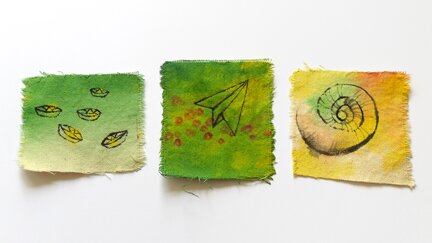 Origami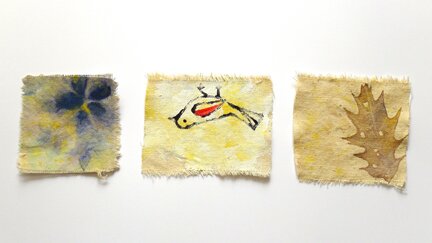 Curious naturalist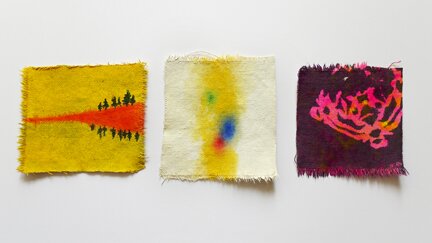 Abstractionist
Each is roughly 4″ x 4″, acrylic paint on canvas.
I think they'd look nice framed individually in smaller frames, or together in a long frame like this one. Or, a couple of visitors have suggested that they can be sewn onto bags or other sewing projects, like patches :D I think that's awesome idea, as long as the item on which they are sewn won't need to be washed very much. I've ironed them to fix the colours, so I think it would be okay to spray them with some water and wipe them clean.
If you'd like to give some of my paintings a good home, please leave a comment on this post. Four names will be drawn randomly a week from now, on Sunday, August 19 at midnight (EST). The four people will be contacted by email the following morning :D
Edit: I realized that I forgot to clarify one thing: the randomize draw mechanism will draw four names, the first name being drawn will receive Day at the Farm, the second name will receive Origami, the third name will receive Curious Naturalist, and the fourth name will receive Abstractionist. Basically, the order that the names are drawn will coincide with the order that the painting sets are listed. Sorry that I forgot to make that clear earlier!
Thank you so much for visiting, and for all of your kind words and support!
Have a great week, everyone! :D