A huge thank-you to everyone who have entered the giveaway! I was really quite nervous when I hit the "draw" button… The first ever genuine mudpie giveaway winners are: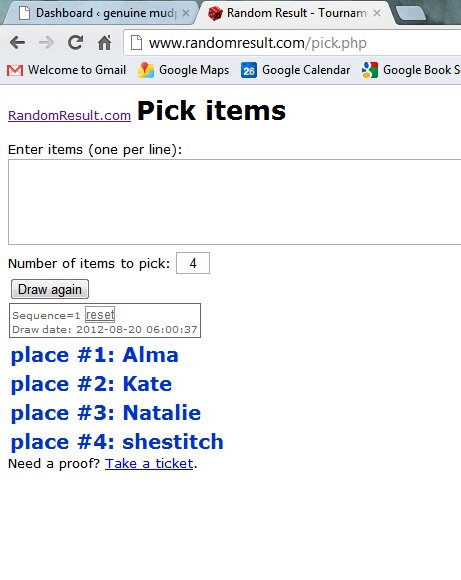 Congratulations!!! :D :D :D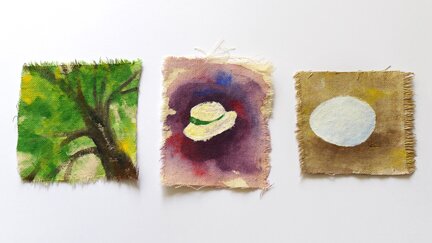 Day at the Farm goes to Alma.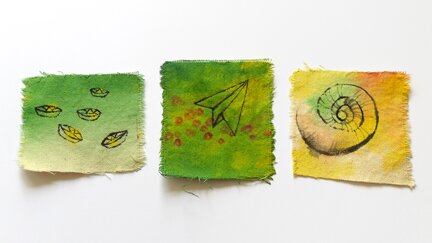 Origami goes to Kate.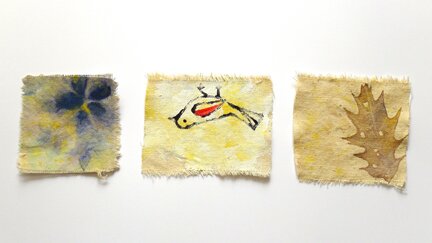 Curious Naturalist goes to Natalie.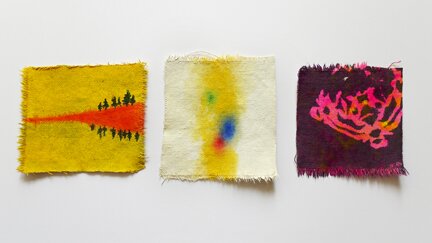 And Abstractionist goes to shestitch!
Awesomeness! I will contact you by email shortly for your mailing addresses. I do ship internationally :D
AND to thank everyone for your support…
Shrimpanzee wall papers! :D
"RAWR!"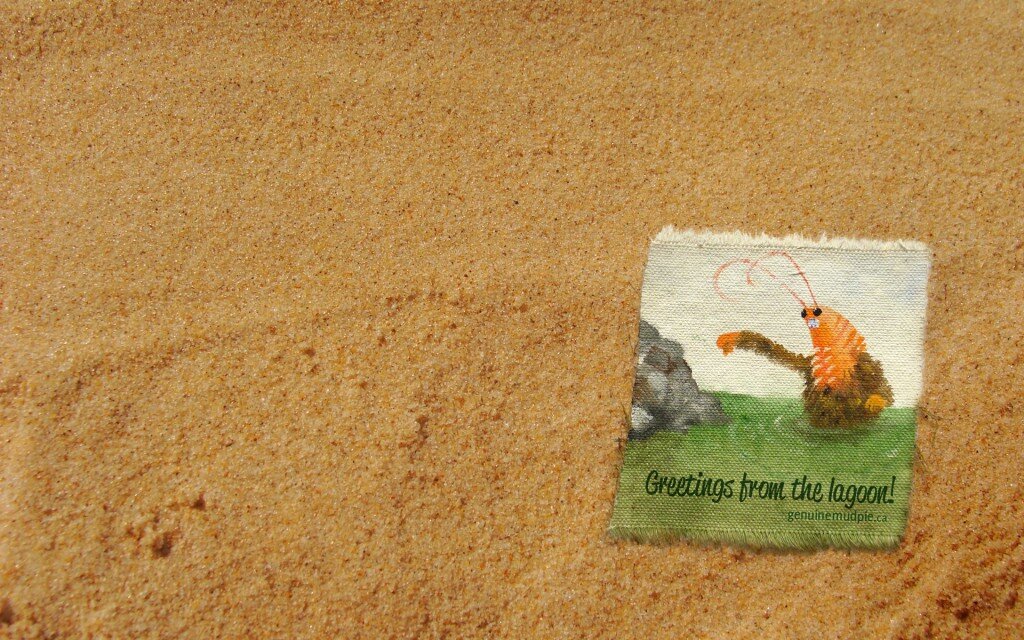 Different screen sizes:
Shrimpanzee is one of my favourite squares, and from the comments I see that he's a readers' favourite too! So I asked Mike to help me make wallpapers to share (yay Mike!).
For the rest of the squares, I've given some away as gifts, and I think I'm framing the rest of them, together in a large frame :D
I will certainly have more giveaways in the future!
Have a bright new fabulous week, everyone!