Über cute cross stitch heart sweater from Über Chic for Cheap!
It's a llama! Or Alpaca? Not sure what the difference are, but they're both awesome :D So is this plastic animal pin cushion from Small Good Things.
Impressive dragon scarfs pointed out to me by the awesome Amy :D For sale on Ravelry.
Moomin! I used to watch Moomin cartoons when I was a kid. Really enjoyed the calmness and peacefulness of it. Crochet pattern from Samigurumi.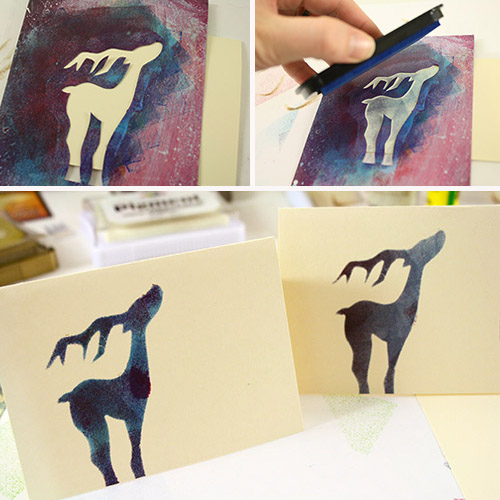 A different way to stamp! I wonder if it would work with just a sponge with some paint on it. From Tally's Treasury.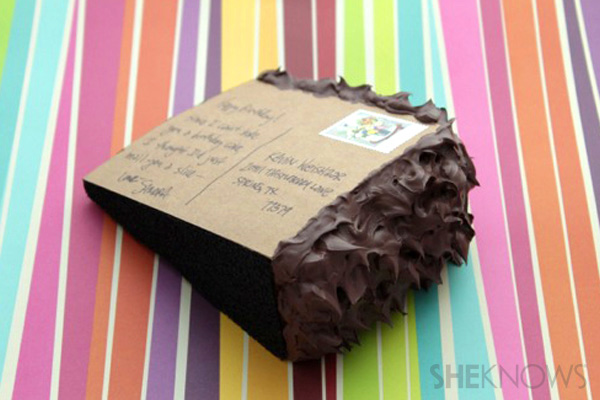 I've been seeing this around the web a lot. I kept thinking it was some kind of joke, until one day I got curious and clicked on a link to the tutorial — one CAN mail a piece of cake! What fun would it be to find a piece of cake in the mailbox? What fun would it be for the postman to put a piece of cake in the mailbox? Spread the sweetness! :D
These seat covers look like clouds. With a whopping 20mm hook and merely 3 rounds of crochet! From Pickles.
Simply the cutest cupcake toppers, from Oh Happy Day.
I'd love to make this for a friend who loves to make macarons (and they're super delicious too!). From Craft Passion.
Lovely granny hat from Revving It Up.
Also really like this simple and very cozy-looking garter stitch hat. From Jane Ellison.
I marvel at super realistic miniature food things but rarely do I find such detailed tutorials for it! This is fascinating — cookie charms, also spotted on Craft Passion.
Have an awesome weekend! :D