Oh my, these photos are from last month! Have been busy with many things lately and behind in my blog posts :S
It was Doors Open last month in Toronto, and it was particularly special because the Lower Bay subway station is open for viewing this year. It hasn't been open for the past few years.
The Lower Bay is an abandoned subway platform underneath the Bay station, but it's actually still used for training, rerouting trains and film shoots.
With hauntings and such stories floating around, I pictured the Lower Bay being much older-looking, Victorian, even. Although subways didn't exist in the Victorian era, did it? My imagination often makes things more exciting than they actually are.
So we followed everyone through the secret doorway that I never noticed in Bay station, and down the stairs…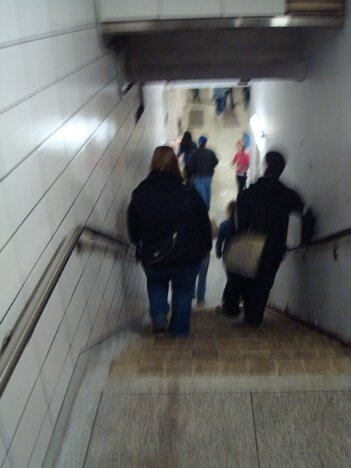 And here it is! The Lower Bay station is actually a lot like the other stations.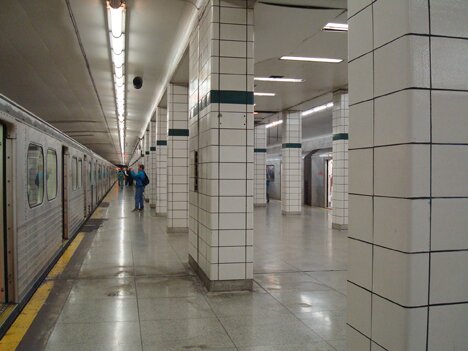 It has interesting floor tiles though.
Happy feet :D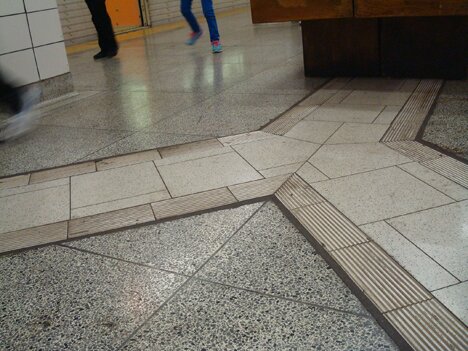 This kind subway staff let us see the end of the platform and watched to make sure that people are safe.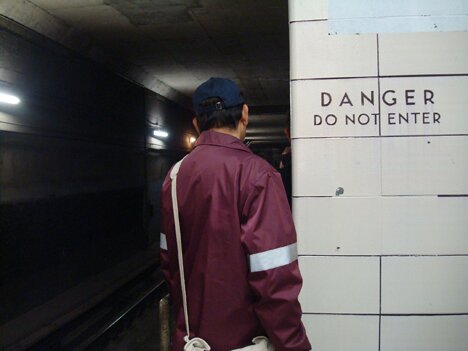 View from the end of the platform. As I stood there Barbara Reid's Subway Mouse comes to mind…
Lining up to see the conductor's booth, and realizing that I usually don't get to stand on the gap.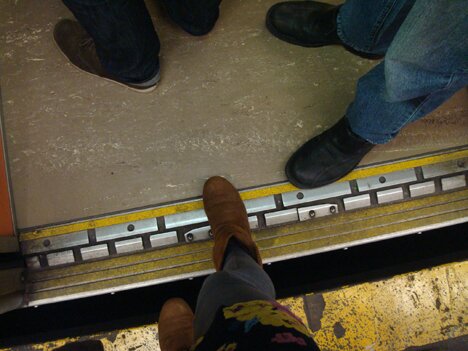 Meanwhile, film clips that were shot in the Lower Bay were played.
That concludes was our journey to the Lower Bay.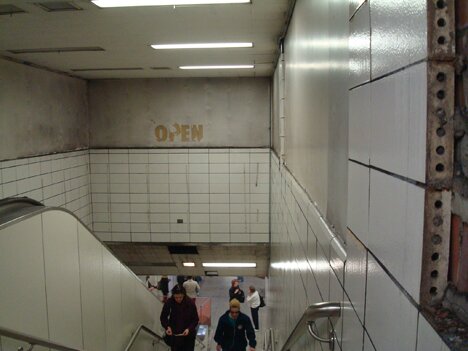 After Lower Bay we spontaneously decided to take advantage of Doors Open and visited Todmorden Mills.
It has a historic paper mill that was turned into a theater. It still has some of the original brick walls and beams.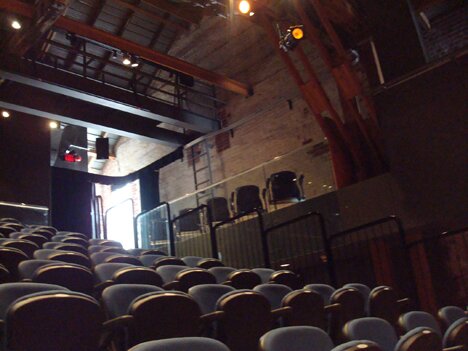 We even got to see the backstage :D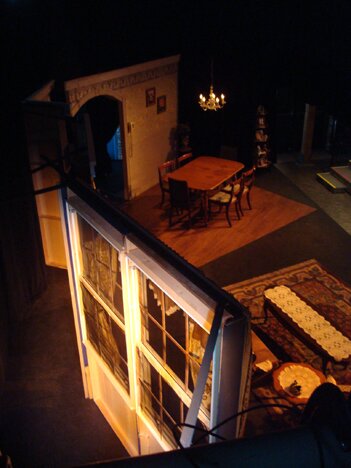 Then we went on a tour of the wild flower preserve nearby, saw these amazing mushrooms! :D They were giant!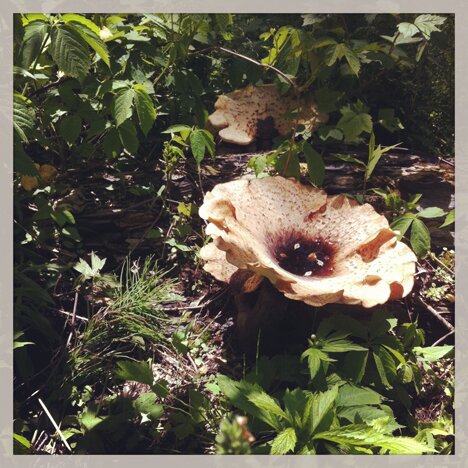 There were also a couple of historical houses on the property. Friendly staff were making ginger cookies on the hearth. They served rhubarb juice as well :D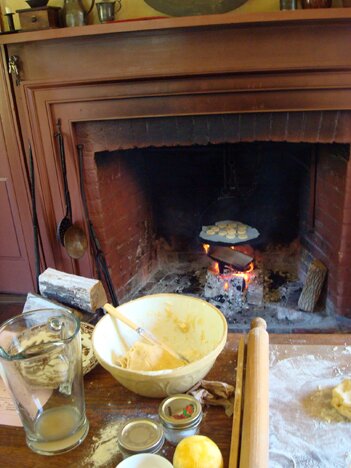 We toured a house that had a basement. Very dungeon-like. The friendly tour guide told us that the ground is made of river rocks.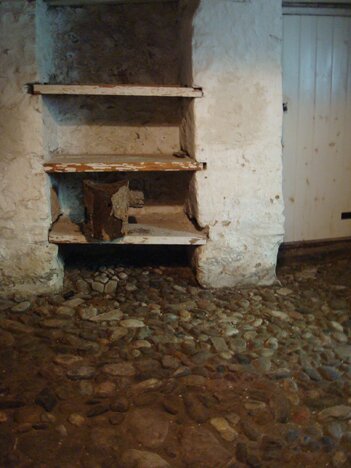 And before heading to our next stop (Dairy Queen :D), I found these precious multicolour flowers.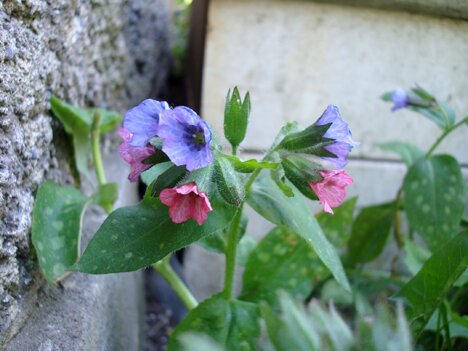 As I'm writing this photo-heavy post I realize that summer travel time is here! :D I love travelling around my own city like a tourist, finding interesting things that I had previously overlooked. And I hope that these Toronto travel posts would be helpful for you if you ever decide to visit the city :D I'm hoping to do more traveling before September (and the new school year) rolls around, so stay tuned for more travel posts!
Have a wonderful week, everyone!