… and still levitating!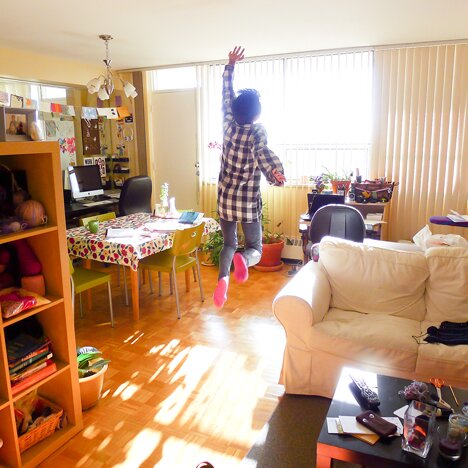 It's been another long stretch of time since I've written. Have been really busy with reading and assignments. But one's got to stretch between pages (it actually helped with the stiffness in the legs after sitting for hours).
I'm actually working really slowly on a crochet pattern that I want to share. I've been reading so much and trying to wrap my head around different things that my brain hurts. But crocheting helps. So does the new Plants vs Zombies :D (brrrraaaainnnsssss.….) I'm running off to to either one of those things right after I'm finished writing here…
So I hope to share the pattern with you soon!
And I hope you have an excellent start to the week!