A bit bummed that I don't have new art or craft projects to report, but I am working on a knitting project, it's just going to take me quite a while longer to get done, so in the meanwhile, here's another awesome find post! :D
Maybe I'll try making soap gifts again. Last time it didn't turn out so well with the dinosaur toys, but Lego people might work better because they lay flat. From Craft Test Dummies.
The sweater I'm making is in moss stitch. Need to make another one in stockinette stitch so I can put on a teacup pocket :D From Colorful Stitches.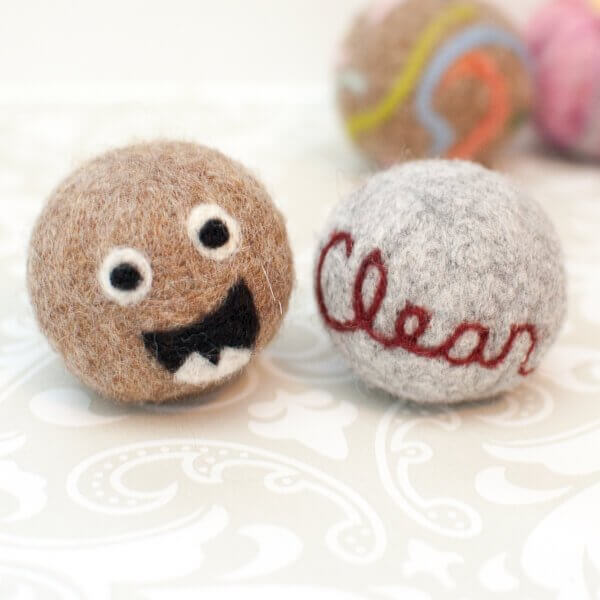 Felted dryer balls, practical and hilarious. From Petals to Picots.
I'd love an octopus sweater. Video tutorial on Craft.
Love this fox and its green eyes. Clever bookmark from Wake and Whimsy.
This looks super fun to make! Crazy paper hats from Make and Takes.
One can leave hotel staff with an extra token of appreciation by leaving a hand-folded bunny in the room. Or these will make very cute gift basket items for baby showers. Or one could impress people by whipping out a napkin version of the bunny at dinner. Bunny-folding is indeed a must-have skill. From Rocket News 24.
Have an awesome Wednesday, everyone!