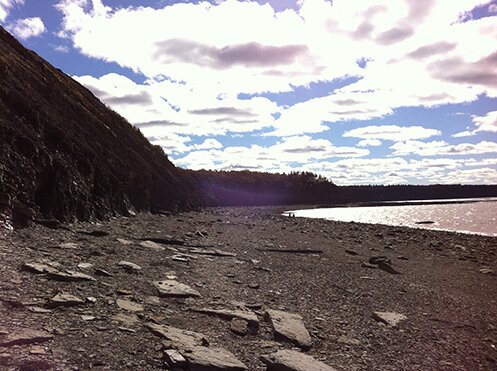 I've been looking forward to visiting the Joggins Fossil Cliffs for months. I had so wanted to become a paleontologist when I was a child, so going to a fossil site was a trip of the dreams! I studied tide time charts and planned our drive so we would arrive at low tide; I looked at other travellers' photos and comments; I checked and re-checked weather forecast and prayed for rain to hold off on the day we planned to visit…
– and suddenly we were here!
The cliffs are situated along the Bay of Fundy, which has the highest tides in the world. It holds rocks and fossils from the "Coal Age", about 300 million years ago.
This, where I was standing, is the OCEAN FLOOR (could hardly contain my excitement!!) and will be submerged in up to 13 metres of water in a matter of hours.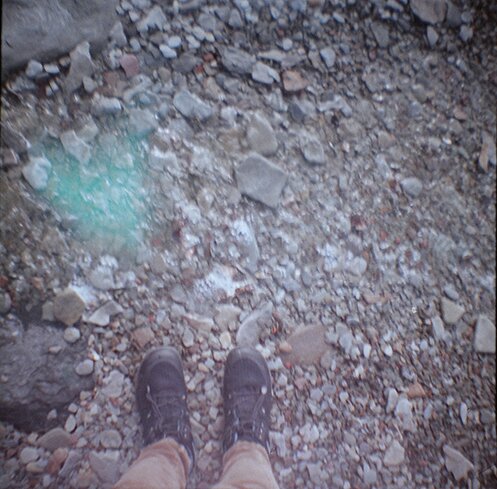 (as you might notice, some pictures were taken with film with the Diana, and some where taken on my phone).
We joined a walking tour, in which the friendly tour guide pointed out different fossils that could be found at the cliffs. Like this fossil of a tree trunk.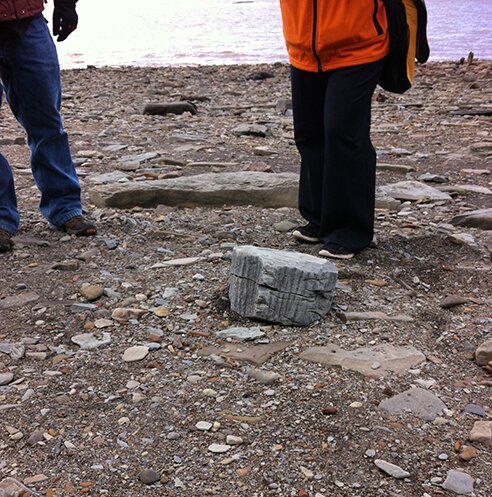 These were trackways of Arty the arthropleura — a giant insect about 1–8 feet long. The tour guide showed a scaled down replica of Arty.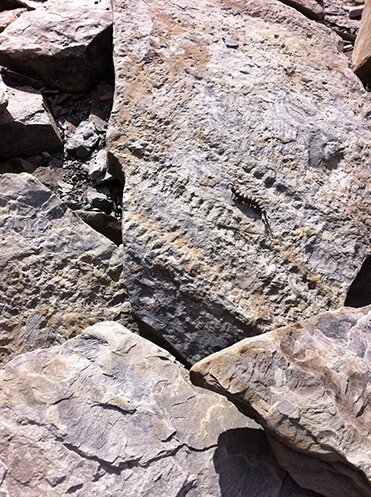 Fossil of a trilobite.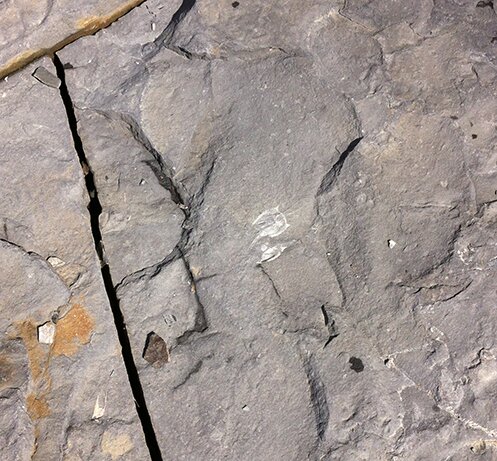 Fossil of tree roots.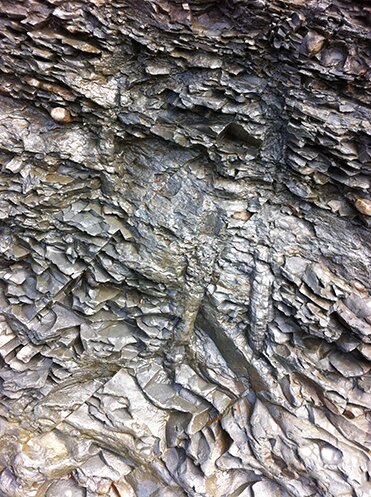 Look at the beautiful layers of rocks on the cliffs!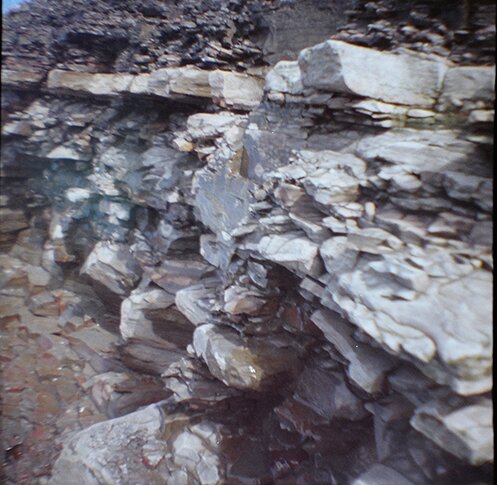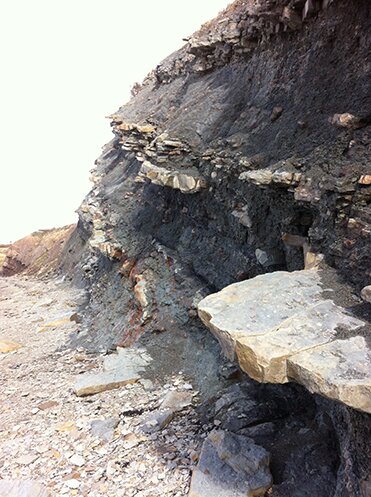 The tides coming in…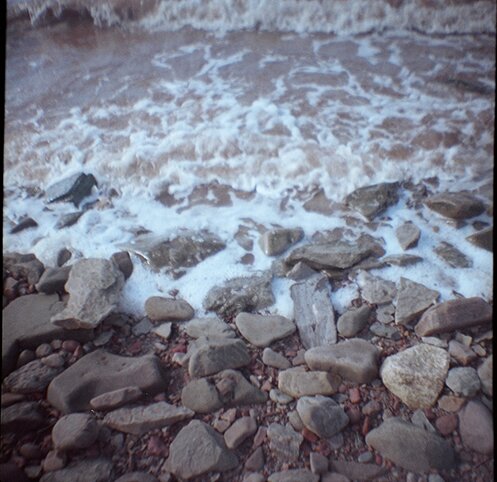 It was majestic.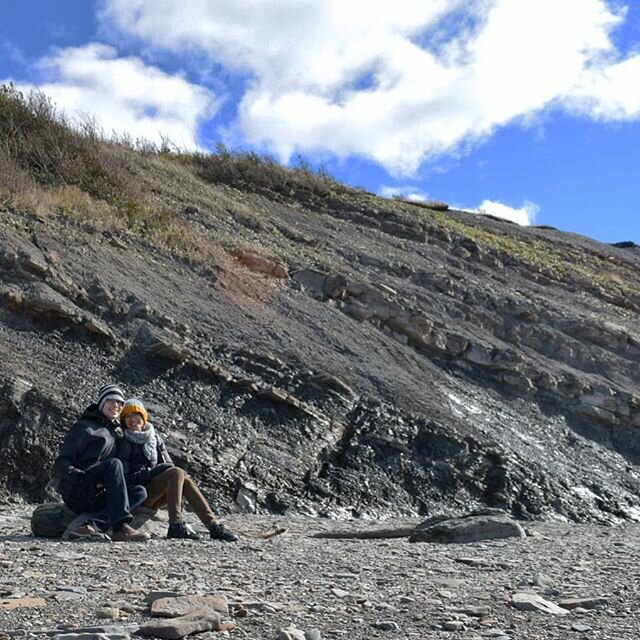 We were hoping to visit the Fundy Geological Museum in Parrsboro afterwards, but we spent a bit too much time at the cliffs, and by the time we got to Parrsboro the museum was closed. So instead we spent some time at the wharf looking at the sunset sparkles on the water.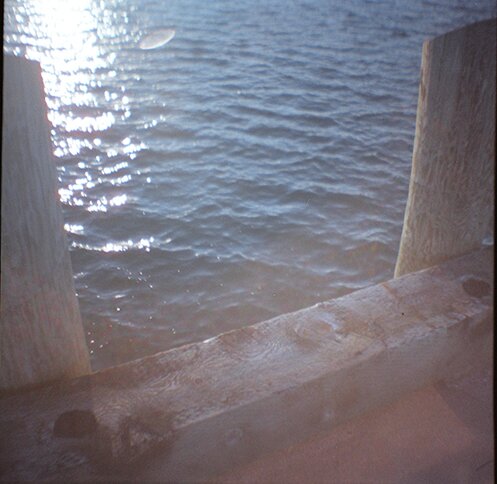 More on Nova Scotia tomorrow! :D
Hope everyone is having a good start to the week!