Sweet­est sug­ar cook­ie pin, just in time for valen­tine's :) By Twinkie Chan at Michaels.
Love this squir­re­ly sweater. Free pat­tern from Berro­co.
Did­n't real­ize that Per­ler beads make such beau­ti­ful snowflakes! From Heodeza.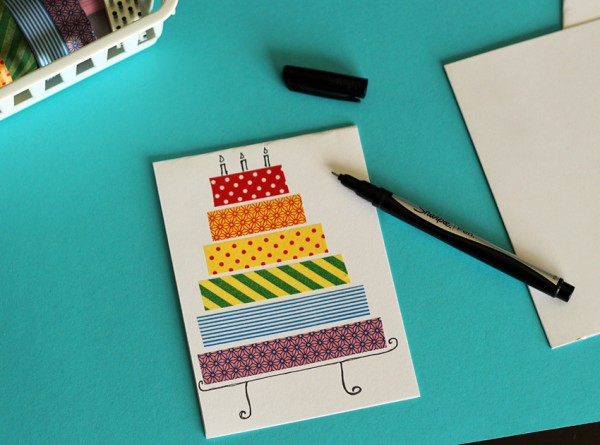 I will make use of my many rolls of washi tape that Mike got me one Christ­mas :D From Make and Takes.
A friend of mine wrote up a tuto­r­i­al for this beau­ti­ful bag! :D Recy­cling old jeans and a great way to show off a nice piece of fab­ric. From Earth Indi­go.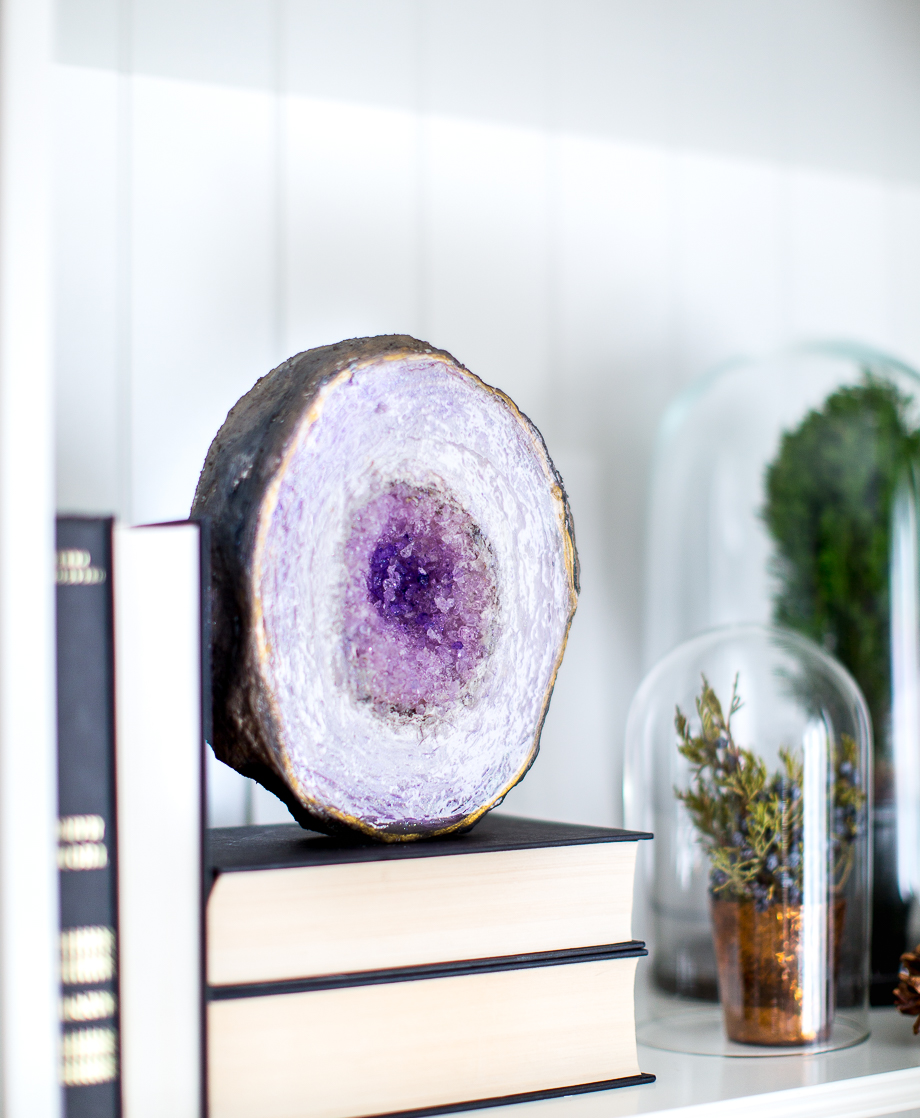 This faux amethyst geode is very intrigu­ing. From Craft­ber­ry Bush.
And final­ly, these beau­ti­ful, mag­nif­i­cent knit­ted moths by Max's World. The Luna Moth is my favourite. Please click on the image to scroll through all the dif­fer­ent kinds — it will be a treat, I promise!
Wish­ing you a won­der­ful Sun­day and a great start to the week!