More pho­tos with the macro lens band.
I've always found agates fas­ci­nat­ing. Espe­cial­ly those translu­cent or part­ly trans­par­ent stones with dif­fer­ent lay­ers and bits of dif­fer­ent mate­ri­als in them — like a world with­in itself.
I inher­it­ed a bag of tumbled/polished rocks that Mike's grand­fa­ther had col­lect­ed. They're most­ly small stones or stone chips that are about the size of my fin­ger­nail. So I thought it would be fun to try tak­ing some macro pic­tures of them, to try and cap­ture the intri­cate lay­ers and inclu­sions and colour vari­a­tions with­in each stone.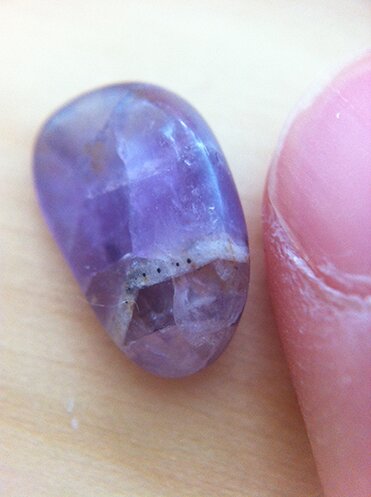 Here's one with my fin­ger in the pic­ture for scale.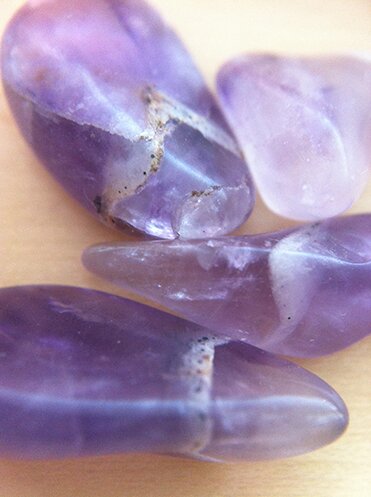 I think these are amethysts.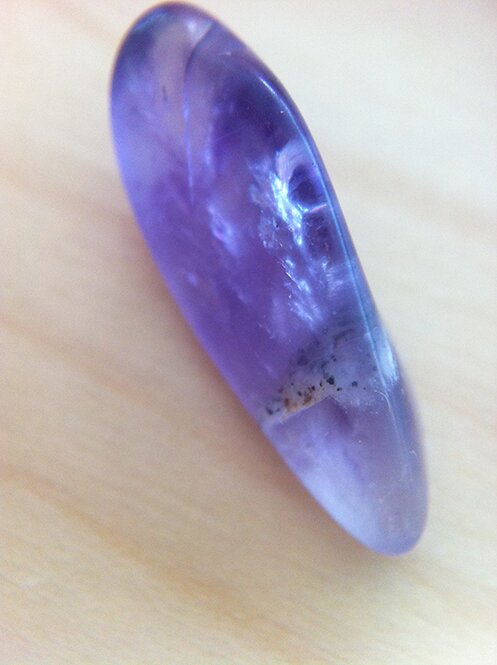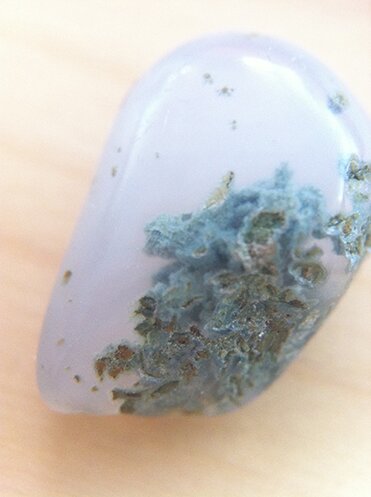 And this might be a moss agate? Looks like sea­weed in the ocean.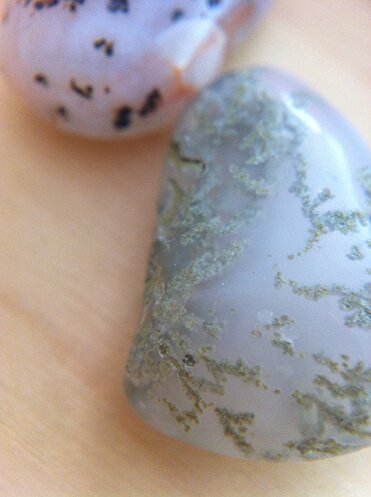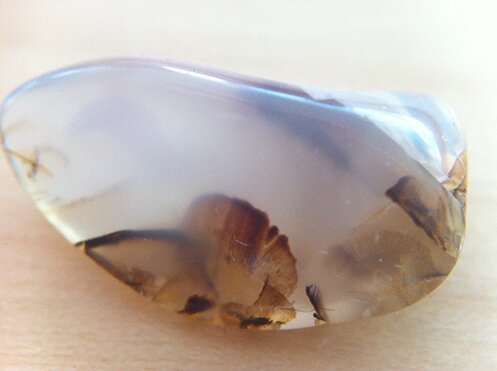 Aren't these beau­ti­ful? I hope to make them into pen­dants one day.
On a sep­a­rate note, have you seem the comics by Sarah Ander­sen? They're the BEST!! Prob­a­bly because I iden­ti­fy so much with the main char­ac­ter. But check it out on Insta­gram and oth­er places if you haven't read them!
So I recent­ly bought her new book, Adult­hood is a Myth, which is so won­der­ful­ly hilar­i­ous and cute and I've read it cov­er to cov­er 3 times already. And look, it's got a fuzzy sweater on the cover!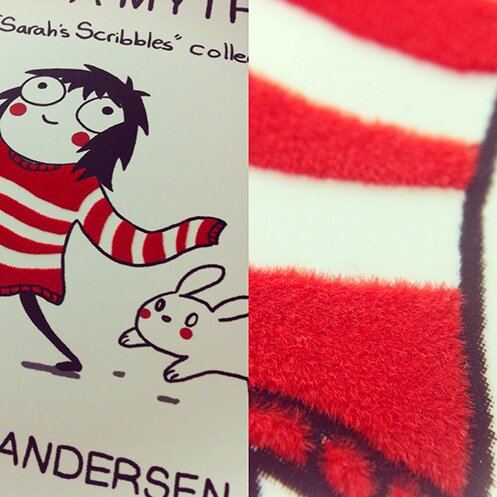 Wish­ing every­one a great start to the week!