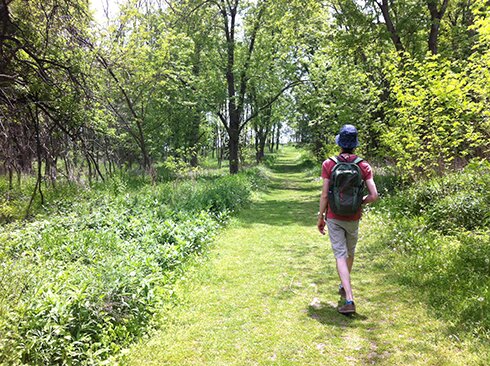 It was Doors Open Toronto at the end of May. We try to visit one or two building every year. This year we decided to take the long trek to Fool's Paradise, the former home of Canadian artist Doris McCarthy, who lived to be 100, and donated her home to be an artist-in-residence centre after her passing.
Her home was the first one built on this stretch of the road. She designed and drafted the blueprint for the house.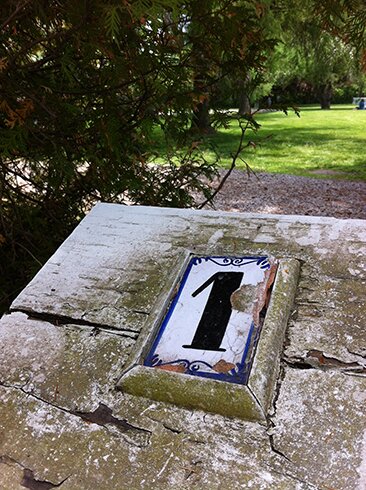 As soon as we entered the front door we were greeted by this rug, made by McCarthy.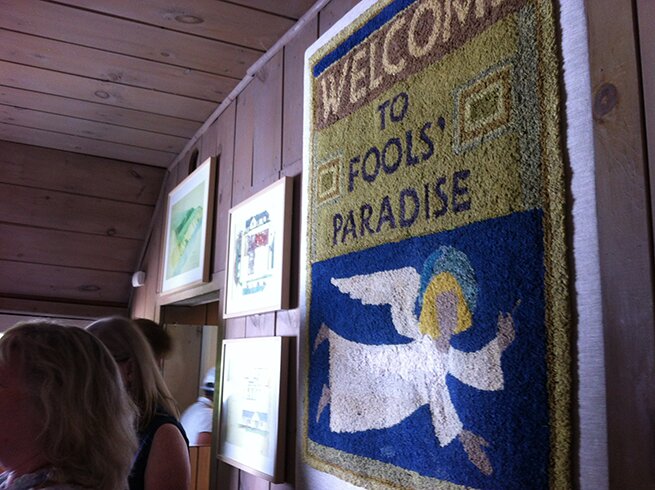 Paper owl guarding her desk and all her tools still. "Like she never left," said the tour guide.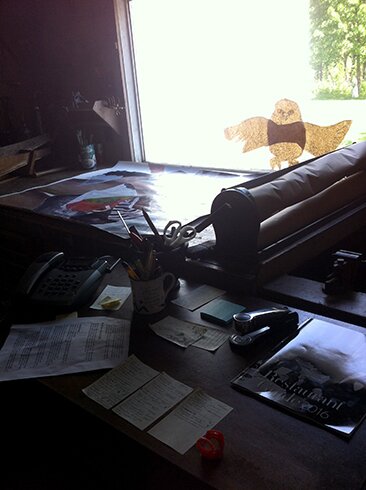 "The Chapter Room", which she built to write her memoir. It is the coziest room I've ever found myself in.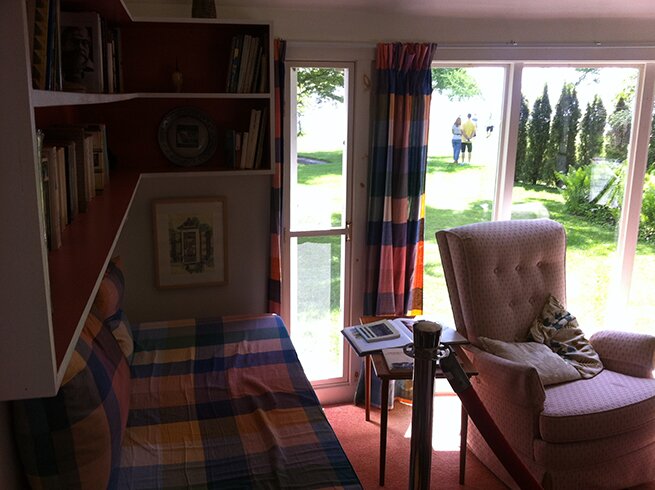 Perhaps a sunny reading nook.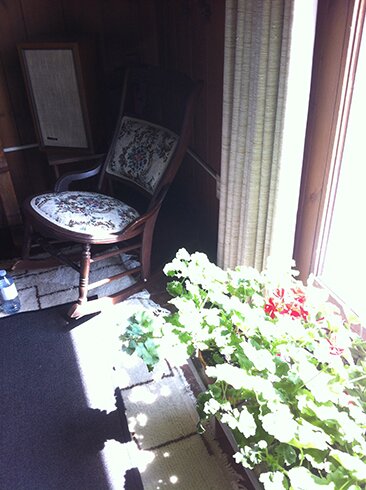 Her beautiful chandelier and her beautiful arctic landscape.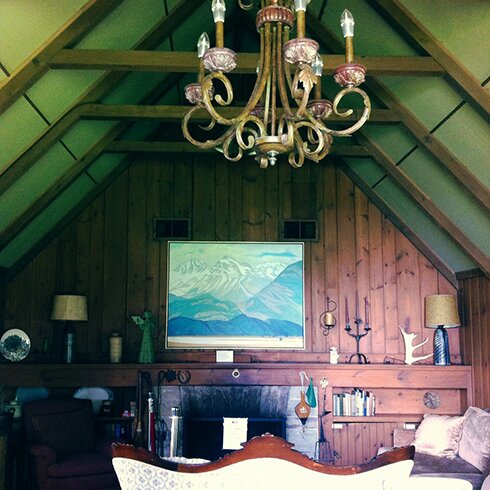 The tour guide told us that McCarthy built all the cupboards in the kitchen by making cardboard mock-ups.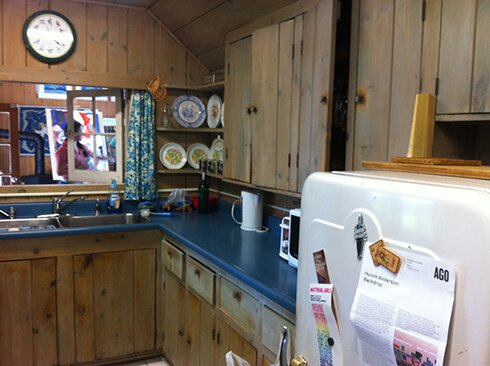 Neighbourhood children used to skate on this pond in the winter.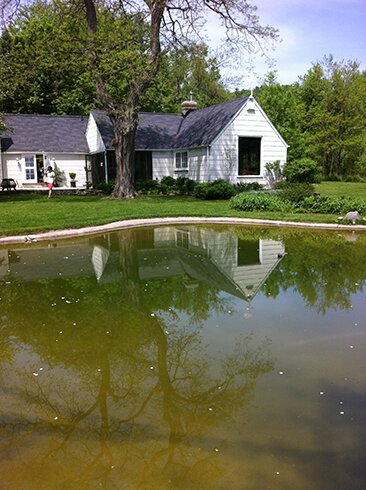 And at the edge of the backyard is the cliff of Scarborough Bluffs.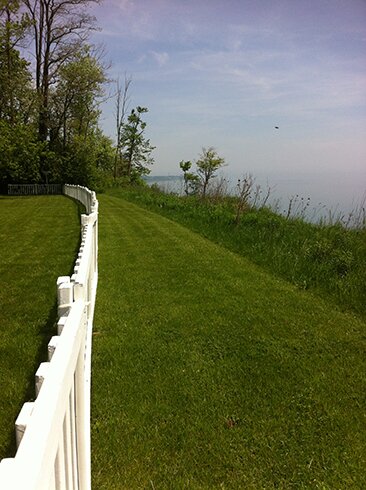 There were visitors picnicking…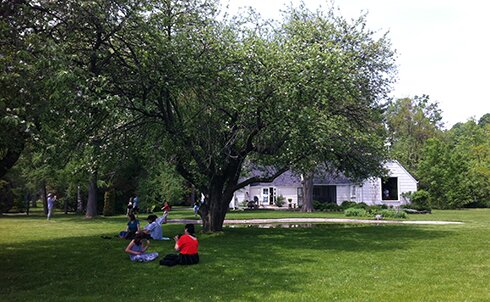 And painting :)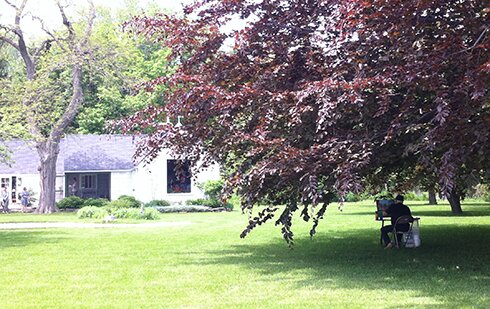 After our own picnic we explored a nearby park. The dandelions were like glowing orbs lining the path.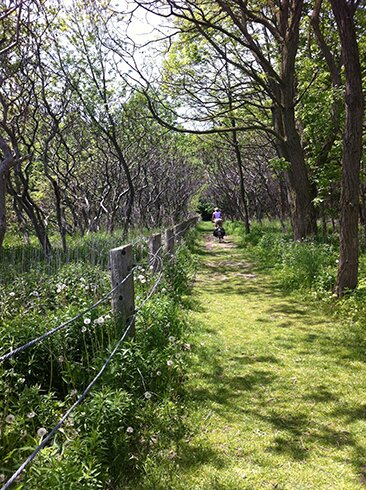 Looking down from the cliff. The water was so blue.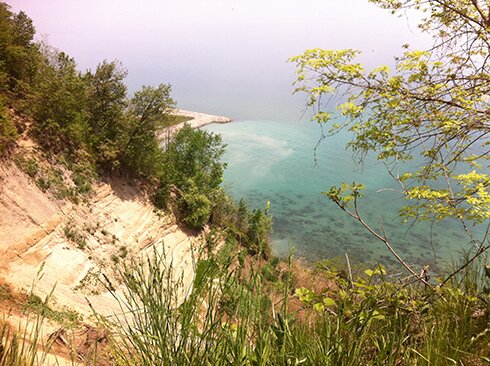 Next time we'll visit the bluffs from below the cliffs so we can see the layers of sediments!
Hope everyone is having a good weekend!