Flamingo summer love :) from Golden Lucy Crafts.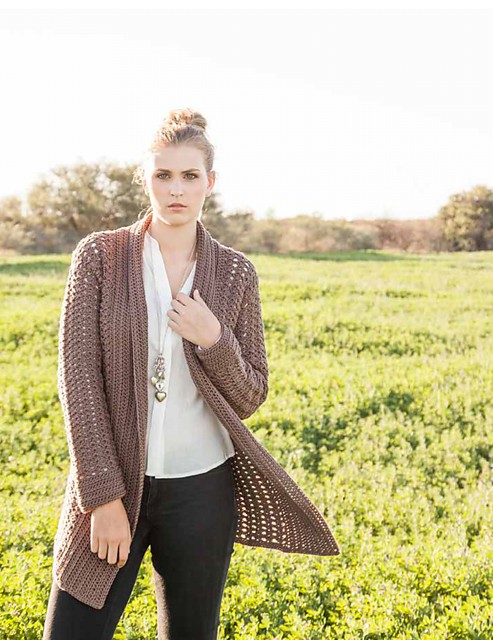 Never too early to start crocheting for cooler weather. Car coat spotted on Ravelry by Brenda Grobler.
They make an excellent birthday gift! From Drawn to DIY.
Cutest thing I've seen made with bottle caps. They make great fridge magnets! From WhiMSy Love.
I don't have a paper cutting machine and cutting these by hand would be quite a challenge, but I love the idea. From The House the Lars Built.
Thinking of making a seat cover with this, the best thing is that even though it looks like they're flower motifs that are painstakingly sewn together, there's actually no sewing involved! From MyPicot.
Might give this a try since flipflops are on massive sales at the end of summer! It's got some nice instructions for preparing the flipflop soles for crochet. Doesn't include pattern for crocheting the shoe tops, but there are lots of free crochet shoes pattern out there, surely one will work for this. From A Crafty Cook.
A very cute toddler dress pattern by One Dog Woof :D I wonder if it'd work as an adult size top too.
Oddish is my favourite :D Make a garden-full with this cute pattern by Yarnmon!
And maybe hide them at Pokéstops, like Knotty Nicole does :D (via Bored Panda) I don't play Pokémon Go but if the game starts to include catching crocheted plush I'd be all over it!! Knotty Nicole shares her Pokémon patterns on her Ravelry page.
Have a great week everybody!