Film from NYC developed :D
The best ones were from Central Park. I also have had to find a different photo developing place this time because the trusty service at Shoppers Drug Mart has closed down :'( This new place charges 5 times the price of Shoppers, but the images did turn out much more vibrant. I guess I'll have to use film more sparingly from now on, it's really becoming more and more expensive.
Anyway, here are the Central Park florals :D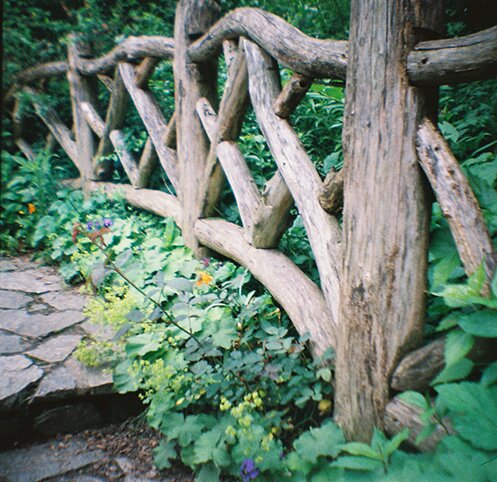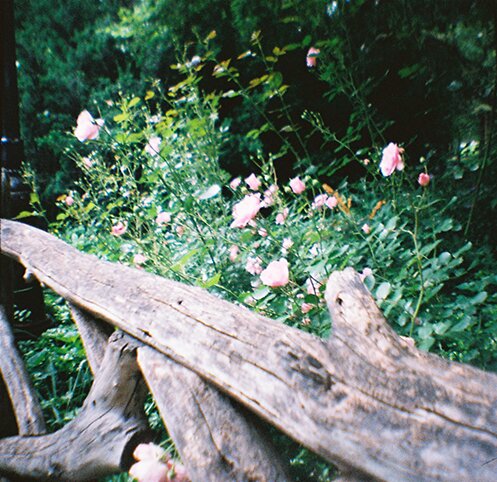 I also loved the weathered wood railings all over the park.
Not sure why I haven't learned this over the past few years I've been using the Diana Mini, but finally realized that it is best for capturing more intimate moments rather than landscapes in the distance.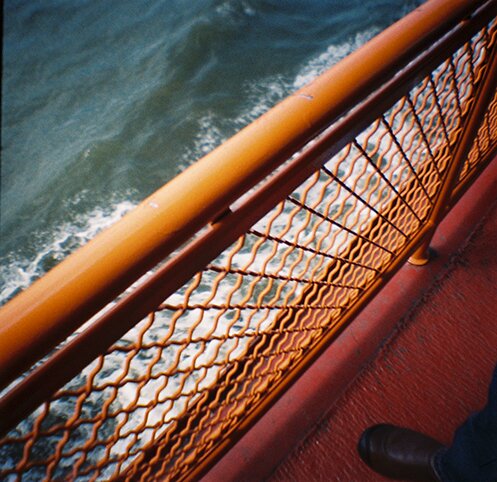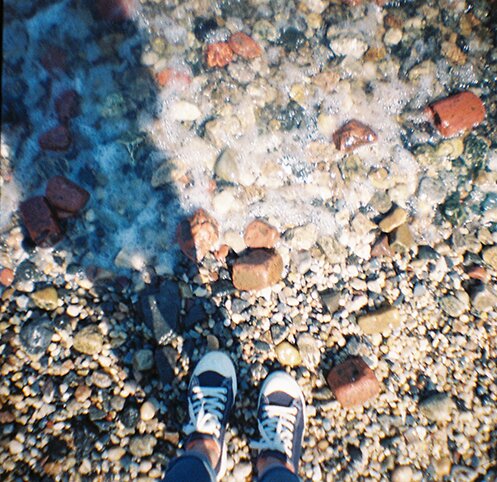 Landscapes just turn out super fuzzy most of the time and so lack focus. I do like this one with the boats though.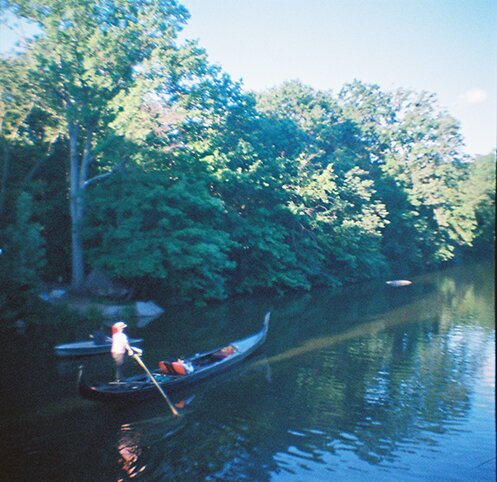 And this one with the light leaks around lady Liberty. And some street scenes.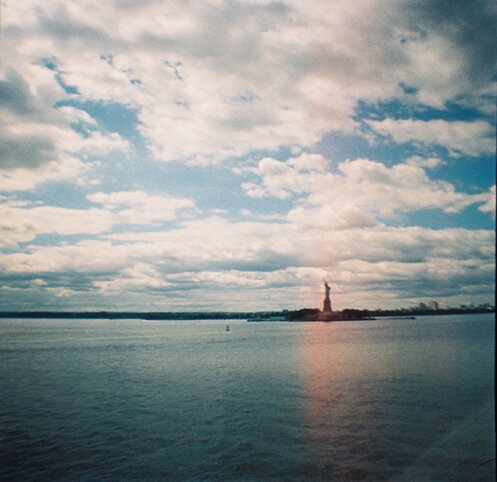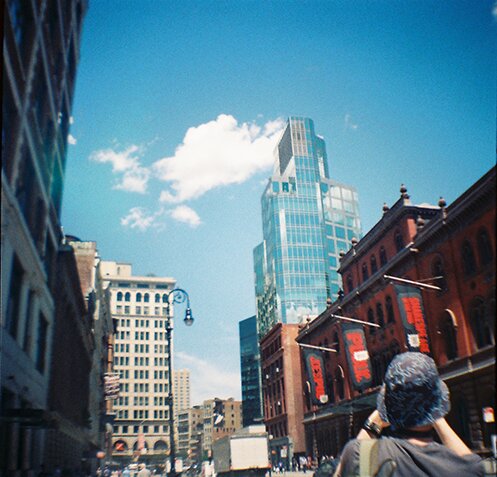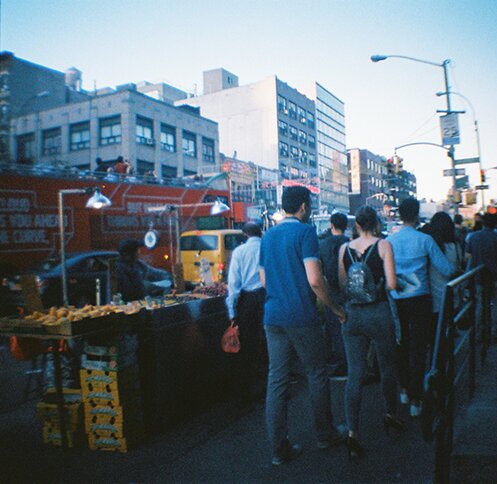 Wishing you a great weekend with new adventures, big or small :)