Weather in Toronto finally feels a bit more like fall and more conducive to cozy yarn-crafting :)
I'm a big fan of Two of Wand's simple but always interesting designs. I especially love the contrasting textures in this wrap. You can find the pattern here.
Another design I really like is this cowl. It's a simple modification of a regular cowl, but so much more cool-looking and sculptural. You can find the paid pattern here.
Cozy and bright. Paid pattern by Crochet Bit on Ravelry.
A yarrrrrn mouse! :D Pattern by Whodunnknit.
This is frankly hilarious, and reminds me of Sherman of Sherman's Lagoon, and Liz Climo's shark friend :D Pattern on Knitty!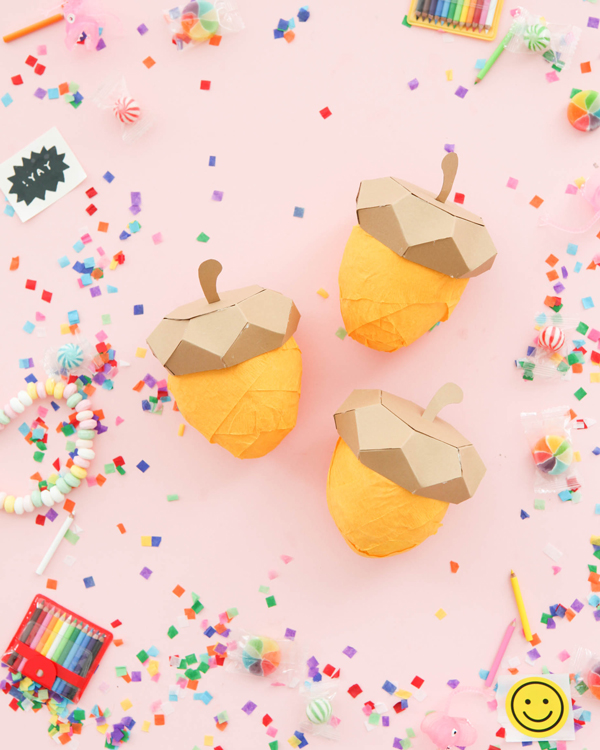 Who doesn't love an acorn with surprises inside? :D From Oh Happy Day.
For all the Miffy fans! A free (!!) knitting pattern by Knitter Bees. Can make different interchangeable sweaters!
But my skill level is probably a better match for this fox. This very cute square fox. By The Bushcrafter.
This, and many other inspiring ideas using toy dinosaurs, on Brisbane Kids. (Seriously thinking about making this, wonder how I could get the toy dinos on the wood though… epoxy, maybe? Or glue with a screw on the back? Hmm…)
Happy autumn! :D