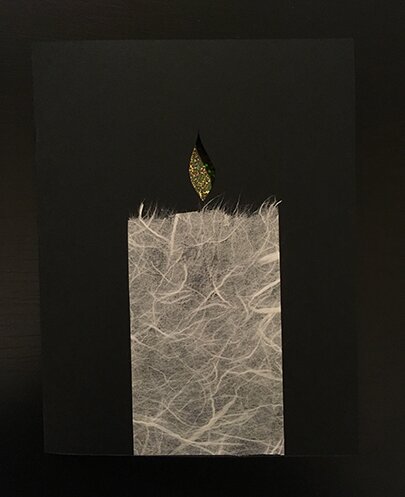 In these dark and uncertain times, there can be great value in imagining a bit of star in each human soul. Not just that it gives some hope for humanity at a time when man's inhumanity to man seems ever on the increase; but also because it points to an inner brightness that can light the way in dark times.
― Michael Meade, The Genius Myth
May each of us shine on with hope, peace, love, and crafting hands into 2018!
Much gratitude for everyone who journeyed with genuine mudpie over the past year. Looking forward to sharing more crafty goodness in the next! May your Christmas and new year be merry, and may you be surrounded by warmth, love, new inspirations, and many blessings in 2018.
All my best wishes,
Trish