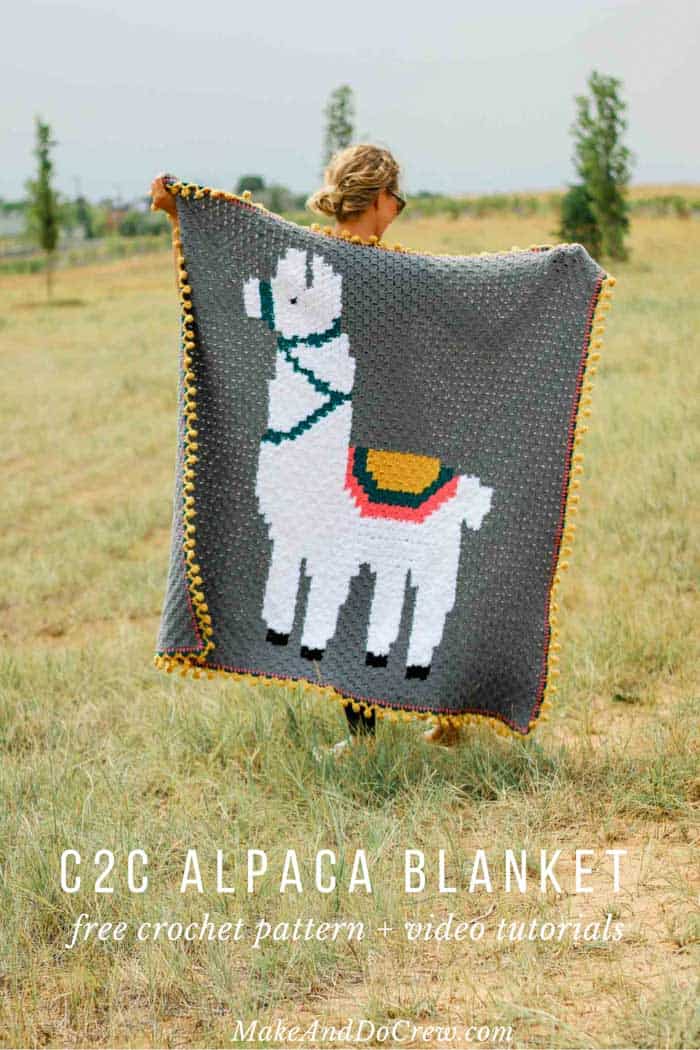 Llama/alpaca love continues with this adorable blanket, I need to make this! From Make and Do Crew.
Also this hook-keeping llama! A paid pattern by Irene Strange on Ravelry.
I spotted this sweater at a local yarn shop, Yarns Untangled, and was instantly in love, then learned that one of the staff wrote the pattern! This will be my next project, with the pink hand-dyed wool that I've been saving for a good project for the last couple of years. Paid pattern by Nicole Tavares on Ravelry.
Simply a great bag, I especially love it with the pom poms! From Life is Cozy.
These are brilliant. Floral hoop earrings from How Did You Make This.
Happy last week of August! Sweater weather is just around the corner! :D