Over Christ­mas I made a trip to Hong Kong with my mom and sis­ter, because my grand­ma is unwell. We tried to spend as much time as pos­si­ble with her, know­ing also that hav­ing vis­i­tors was also tir­ing for both my grand­par­ents. So my sis­ter and I did quite a bit of wandering.
The grimy streets, the humid air, the plume of exhaust every time a bus pass­es by on the nar­row street. The palm trees, the emer­ald moun­tains, the trop­i­cal plants bloom­ing in Decem­ber. Peo­ple who would speed walk right into you if you don't make way quick­ly enough. The sea that always smells faint­ly like the sewer.
I love every tree, every brick, every grimy side­walk, every pedes­tri­an bridge in this city.
But I won­der if I would say the same if we nev­er left. If I had to grow up and learn to be an adult in it. If I actu­al­ly have to live with its var­i­ous com­pli­cat­ed polit­i­cal and social issues now. I don't know. I don't even know if I will always be able to vis­it as freely as I do now, with the ways the said com­pli­cat­ed polit­i­cal and social issues are pro­gress­ing. We'll wait, and see, and hope. And in the mean­while I'll show you some pic­tures of this beloved city.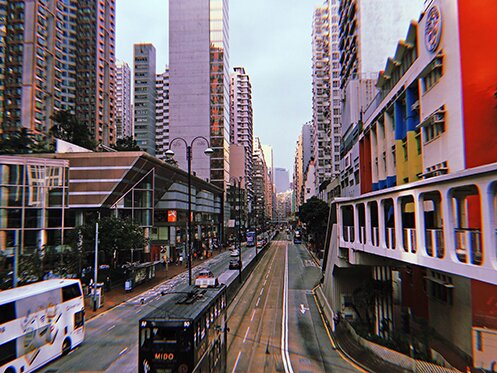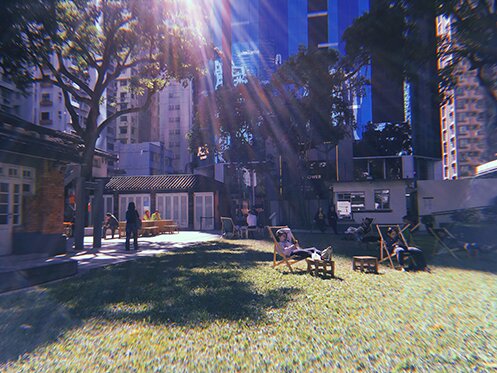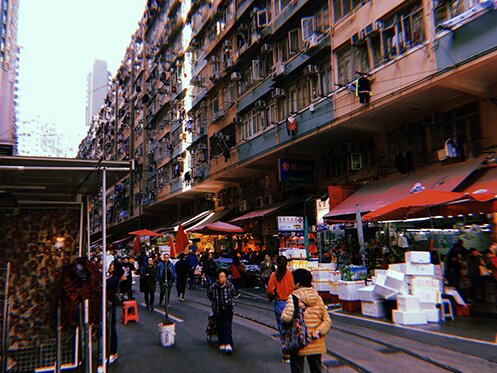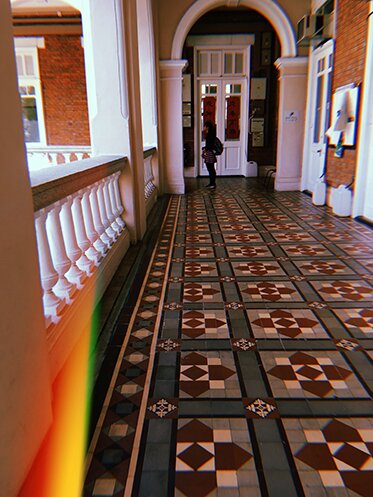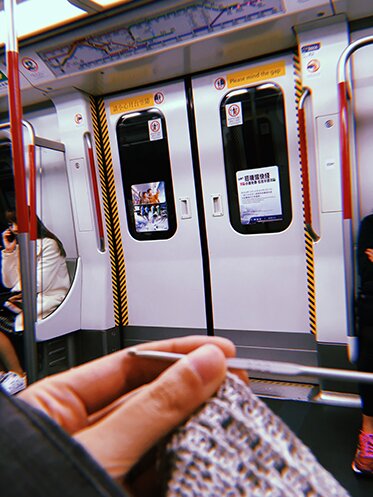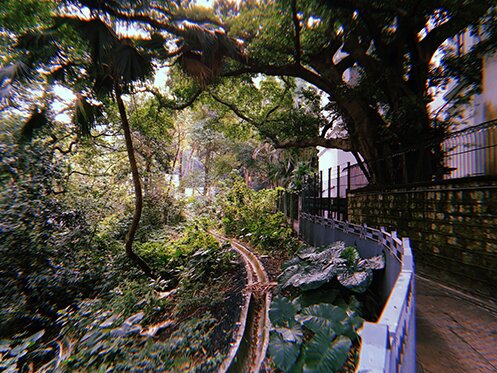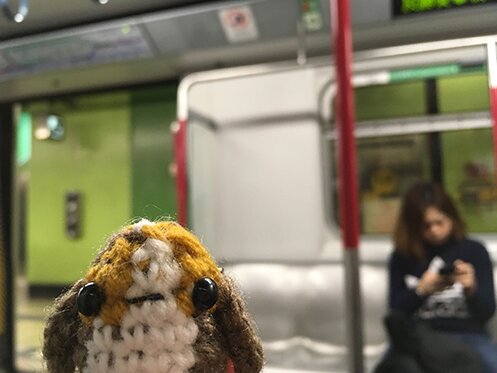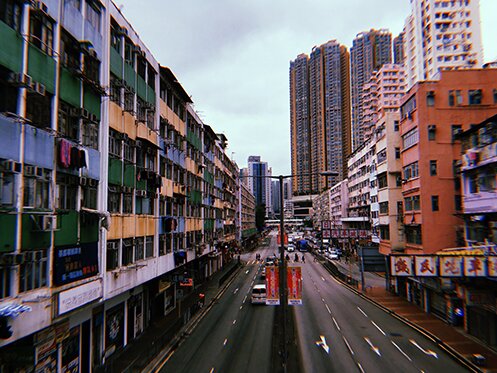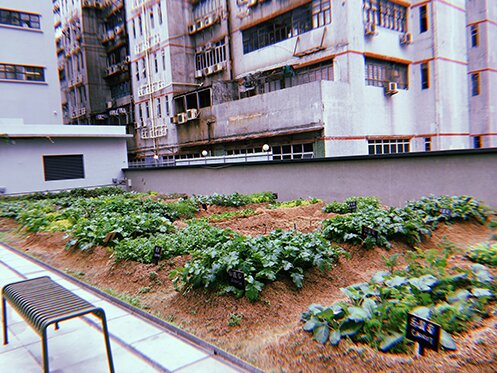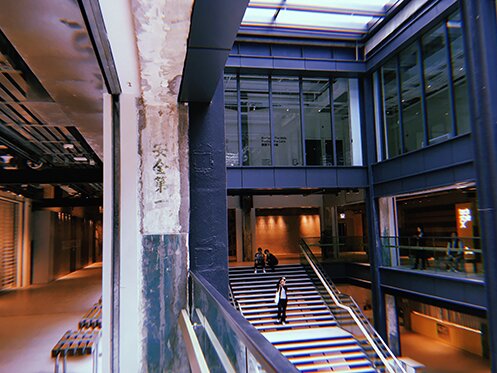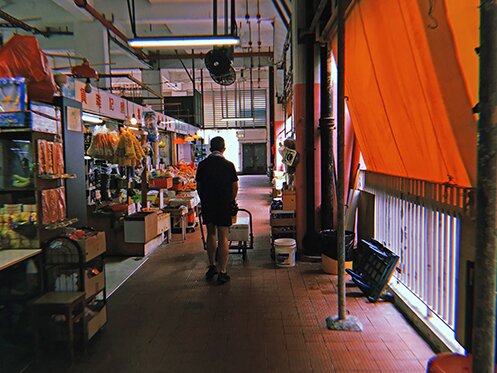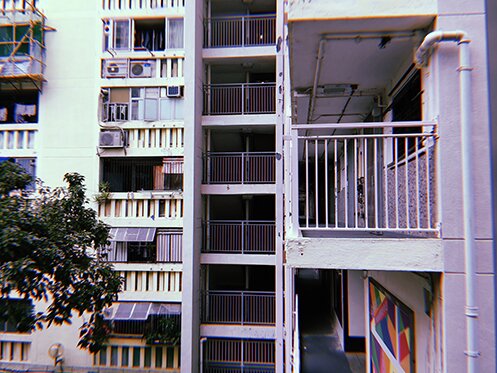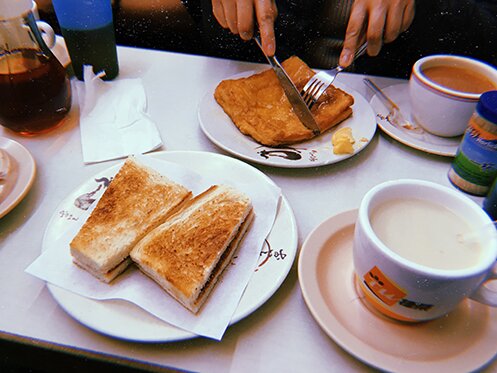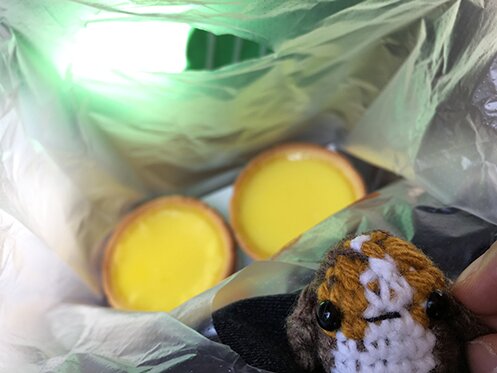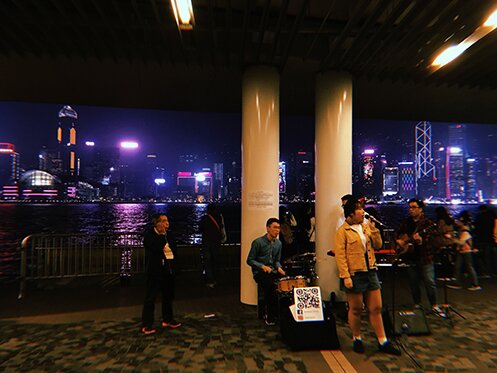 One of my favourite poems by Ursu­la Le Guin comes to mind, wher­ev­er home is for you…
May your soul be at home where there are no hous­es.
Walk care­ful­ly, well loved one,
walk mind­ful­ly, well loved one,
walk fear­less­ly, well loved one.
Return with us, return to us,Â
be always com­ing home.
– From Always Com­ing Home, 1985