It's out­door-din­ing weath­er! Love the­se cheer­ful and clev­er per­ler bead drink cov­ers to keep bugs out, also dou­ble as coast­ers! Spot­ted on Make.
The­se ginkgo ear­rings are so very beau­ti­ful. Hard to believe they're made with shrink plas­tic! From Wellnest­ing.
Must try this next time I get a bou­quet :D Frozen flow­er pho­to tuto­ri­al spot­ted on Pho­to­jo­jo.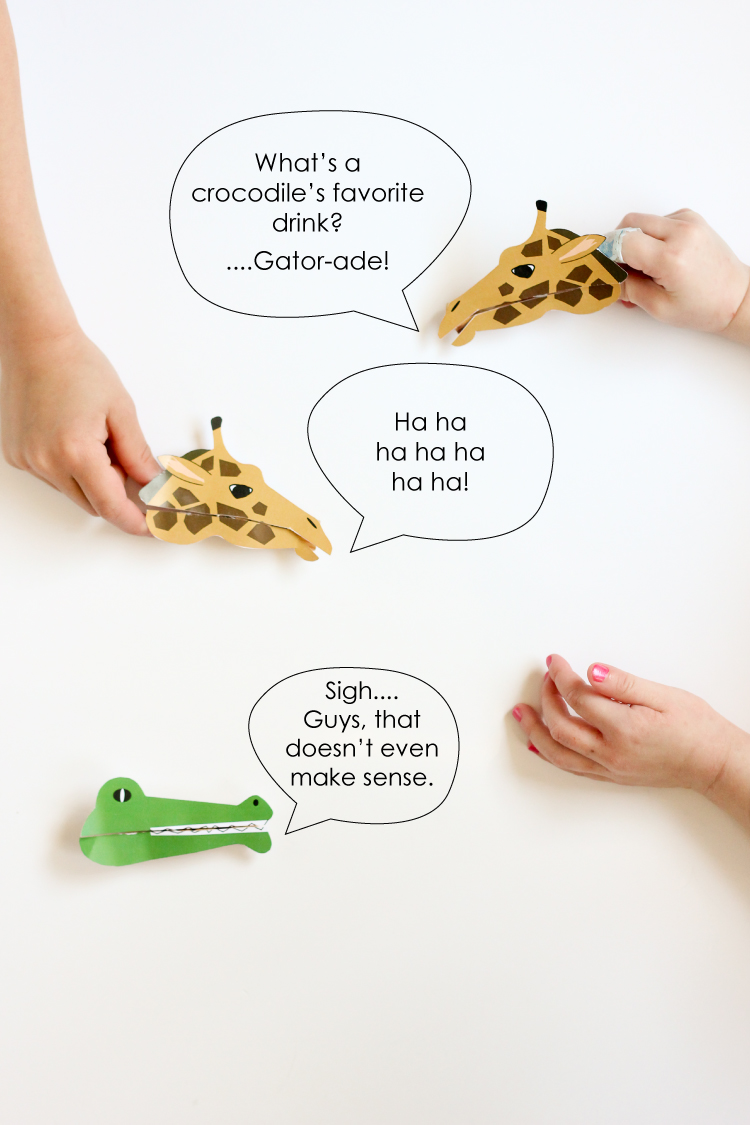 Sim­ple and fun clothes­pin pup­pets, with print­able tem­plates! Might give this a try one day with the nieces, nephews and friends :) From Delia Cre­ates.
Very classy dip-dyed busi­ness cards. From Mint­ed.
Recipes for the­se straw­ber­ry kiwi and oth­er fruity ice pops on The Slow Roast­ed Ital­ian :D
Have a won­der­ful week, every­one! :D