Hello! Was going to write a "favourite things of the week" post, but realized that most of the favourite things I came across lately had to do with snowpeople, and that it is snowing here on genuine mudpie, I figure it'd be fitting to write a "favourite snowpeople" post! :D
Melted and ready to eat! Muahahaha… I vote this best cookie of the season!
(from the decorated cookie)
These are not necessarily snowpeople, but I thought they look close enough. There's wonderful detailed instruction to make them with felt and also with marshmallows! :D
(from Gingerbread Snowflakes)
I saw this in the magazine a couple of years ago and I've always loved how brilliant yet simple it is. I've got to admit, it's a good thing. A sugar snow globe! Instructions to build snowman and other fun characters with bamboo skewers and gumdrops! My favourite are the mushrooms.
(from Martha Stewart Living)
And finally, from my favourite movies of all time, My Neighbor Totoro — in the ending sequence the Totoros find a snow Totoro built by Satsuki and Mei!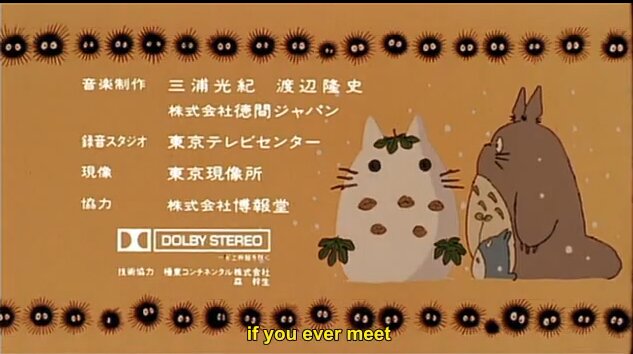 Watch the full ending sequence here if you have a moment, it's really cute! In Japanese with English subtitles! (I was never a big fan of the dubbed English version) And if you haven't seen the movie I'd highly recommend it!
Have a great week ahead!