Yay for custom orders! :D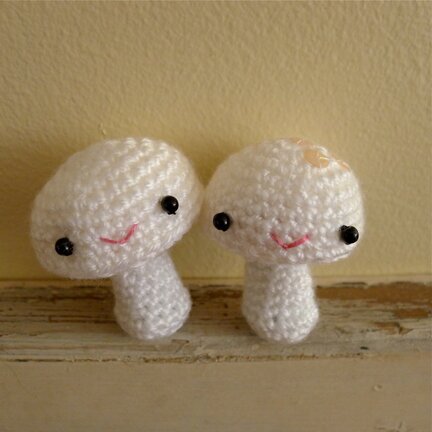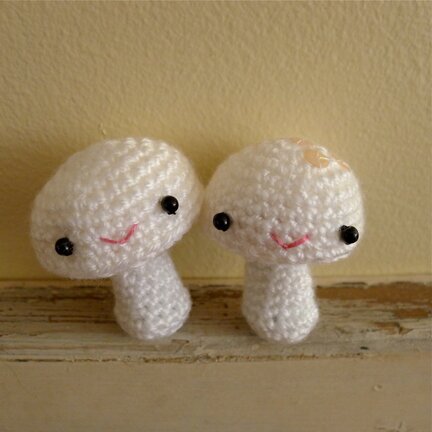 You may have noticed that my mushroom friends have appeared on the Etsy badge over on the right sidebar- they're a custom order for a very creative bride-to-be :D And they're going to be cake toppers, along with other creations that the bride is going to make! I can't wait to see what the finished cake topper (and the cake!) looks like :D
They may look plushy, but they're actually pretty hardcore.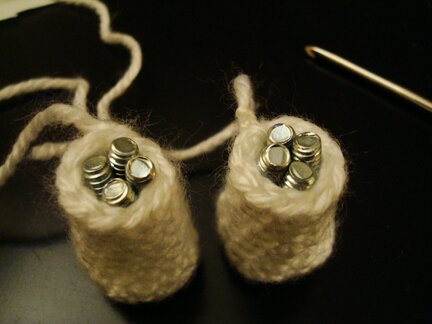 Well, that's what a mushroom's gotta do when it's going to be on its feet (foot?) all day! Yes, inside the mushroom stems are screws, and washers at the bottom, so that they could stand on their own without tipping over.
I also added gills…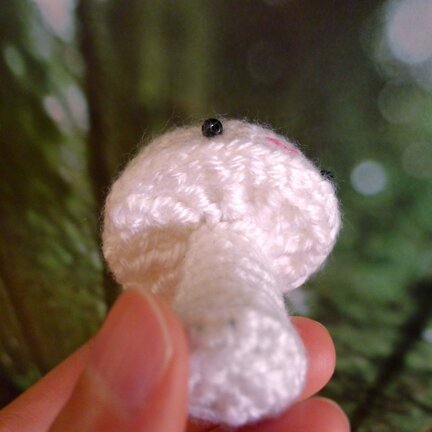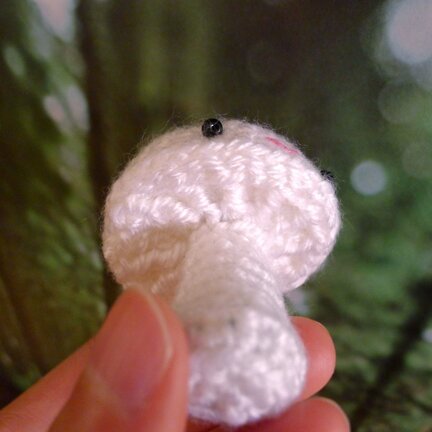 And one mushroom has sparkly sequins atop its head…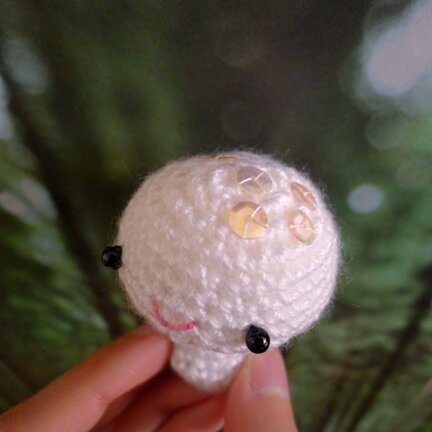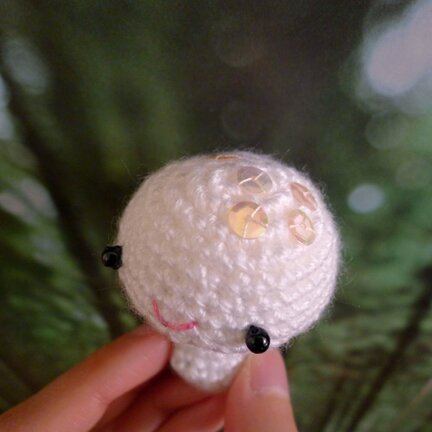 I love custom orders. I love hearing the stories behind the orders and I feel so honoured that my plush friends can be part of the story. And I'm just so excited that the snow mushrooms are going to be a part of a wedding! The original snow mushrooms appear on snow days to spread holiday cheers. I've asked these special topper mushrooms to spread wedding cheers and well wishes at the reception; I think they will do a good job :D
If you have something in mind that I may be able to make for you, feel free to visit my shop or contact me, I'd love to chat!
Have a lovely Wednesday!