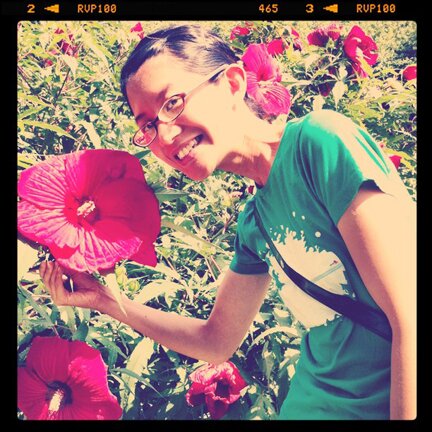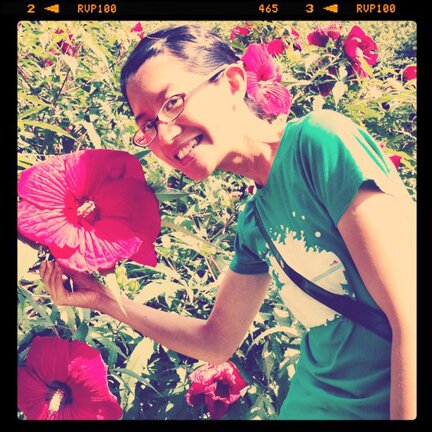 Saturday was a really sunny day, and we were thrilled to see that the large red flowers in the park near our building are once again in full bloom! Not sure what they're called but they look like hibiscus, which is a very common flower in Hong Kong and are called 大紅花 in Chinese (direct translation: big red flower. We Chinese are a very practical bunch when it comes to language. And other things…). They are so HUGE! And made me so happy :D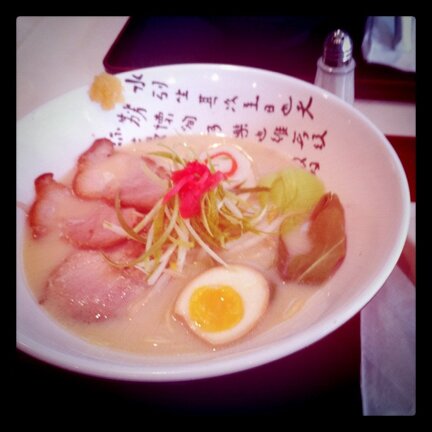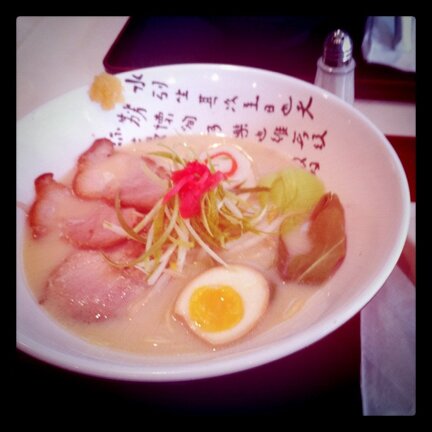 Tonkotsu ramen! I was most impressed by the perfectly boiled egg. I think it's the best boiled egg I've had in a ramen. The broth was also excellent — good to the last drop :D I would totally recommend this place if you're ever in town!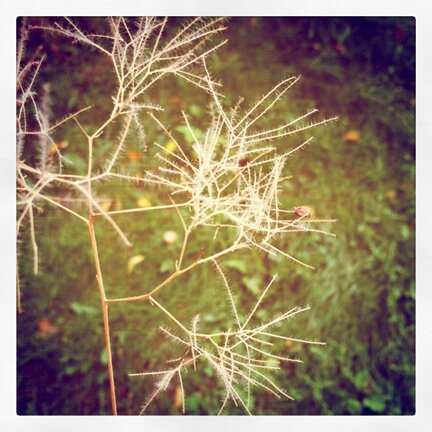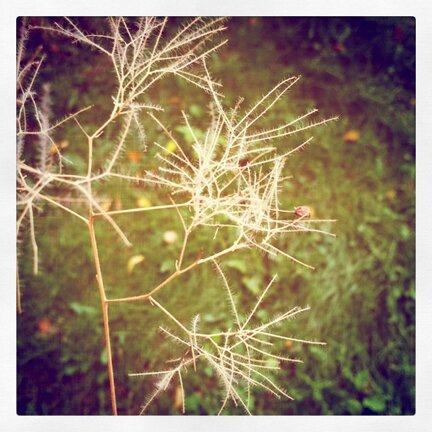 Seeds (?) from the smoke trees, tumbling down the streets like giant dandelion seeds.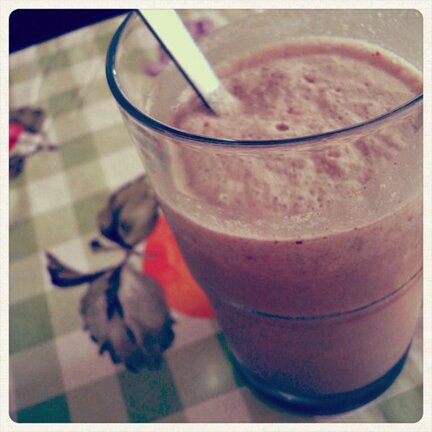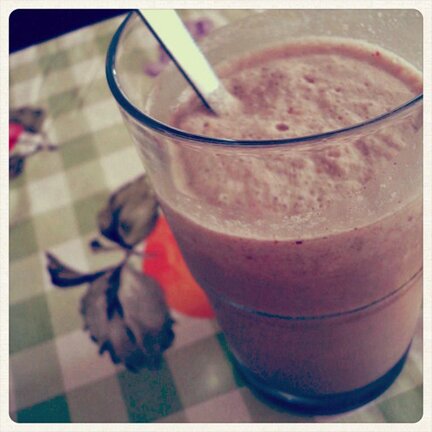 Sunday afternoon we enjoyed some handmade milkshake — just cookie dough ice cream, milk, and ice all whirled together in the blender :D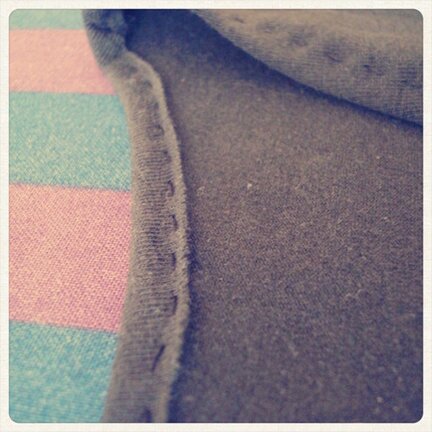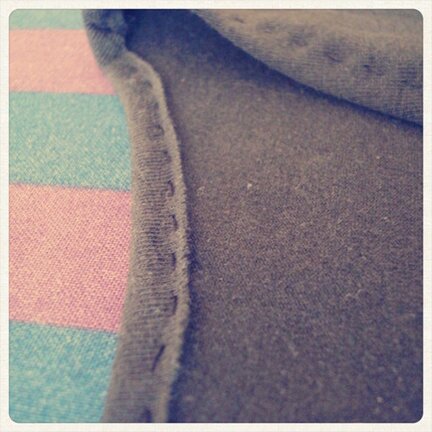 Also spent the afternoon hand-sewing — more on that later :D
Was a good weekend over all. Hope your weekend was lovely — wishing you a great week ahead!