Came across these images of magnified grains of sand… aren't they marvelous?
Speaking of sand, Mike and I made some sand casting in the summer (inspired by this post on Paint Cut Paste). Was too busy digging holes, beach-combing, and checking on the plaster so I neglected to take process photos, but it was incredibly fun! We tried digging free formed holes for some and used the bottom of a bucket as a mold for others. Though some didn't turn out because the plaster didn't set right. These are the two that turned out best.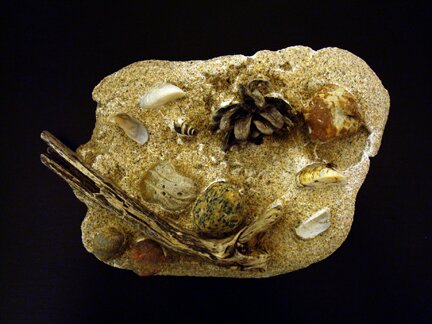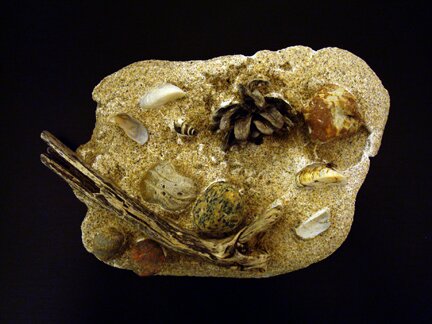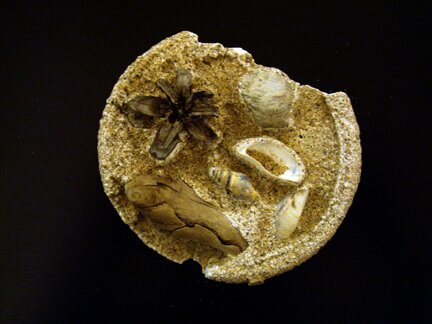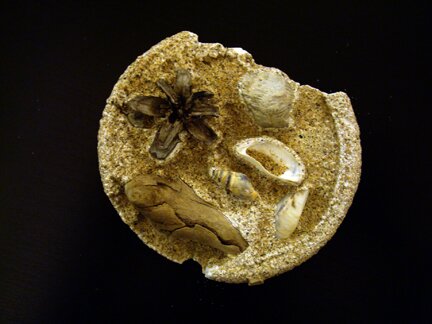 Have an awesome weekend, everyone!