Completed first project on my yarn crafting resolution list! :D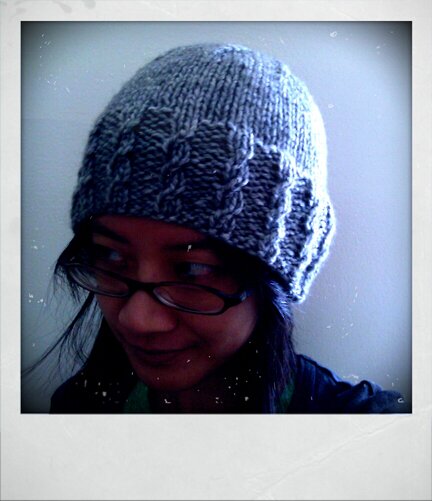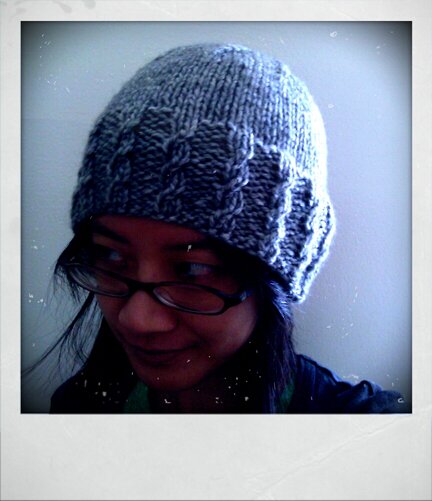 Not only is it a knit hat, it's a knit cable hat :D I'm quite happy with it. I wanted the cables only around the brim but couldn't find a free pattern for it, but I came across this awesome cable headband pattern, so I just followed it and then knitted the rest of the hat using the decrease method in this hat pattern as a guide.
Here's a closer look at the cables…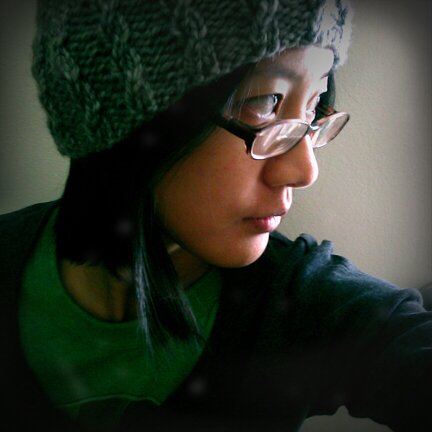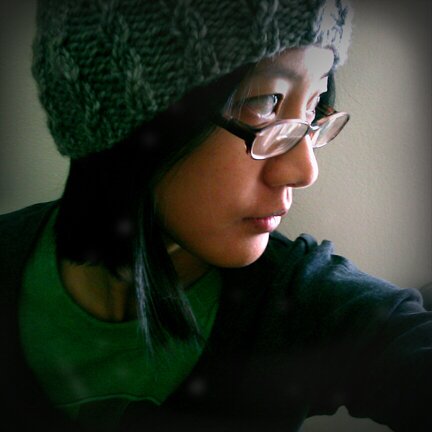 I was also testing out the Retro Camera App on my phone, so here's one taken from the "pinhole camera" mode…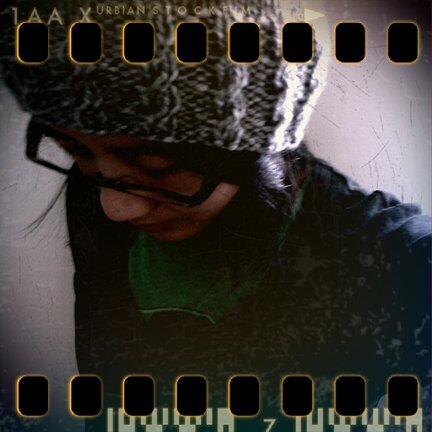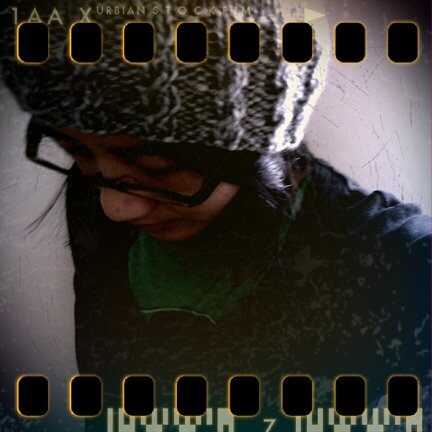 We've had a great snowfall in the city today! And I'm well-equipped with my cozy new hat :D
Have a great weekend, everyone!