Mike made me this for Valentine's Day! :D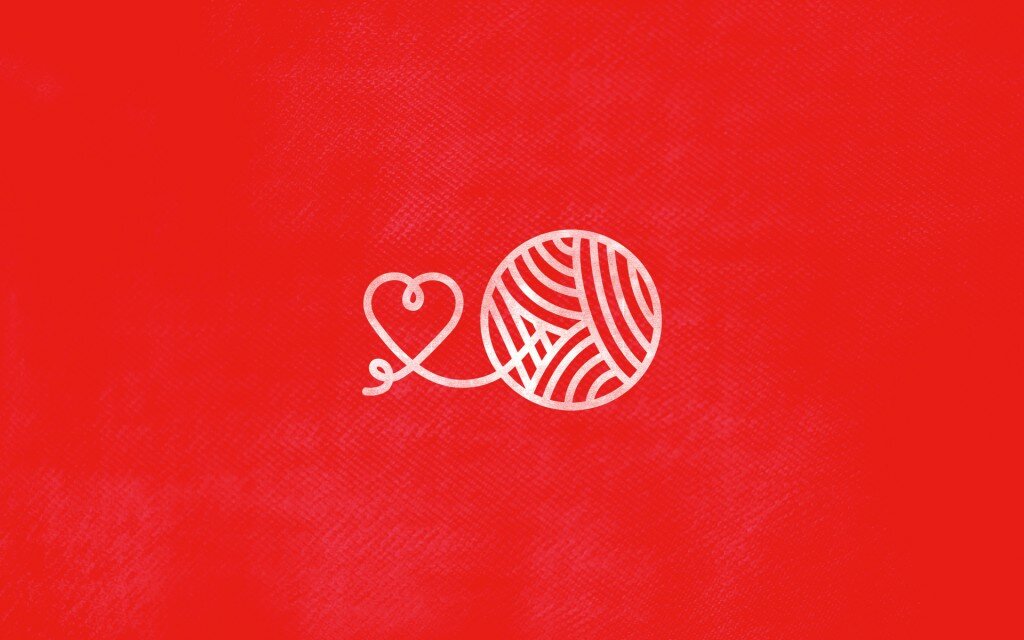 A yarn love wallpaper! :D :D :D
And to spread the love of yarn and yarncrafts, we'd like to share the wallpaper with you, my lovely blog friends!
To download click the link for the size that fits your screen:
And I'll re-post the paper rose ones from last year too, since they also fit with the Valentine theme.
Thank you so much for the love and kindness you've shared with me, friends!