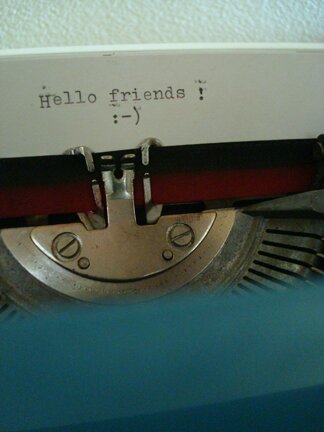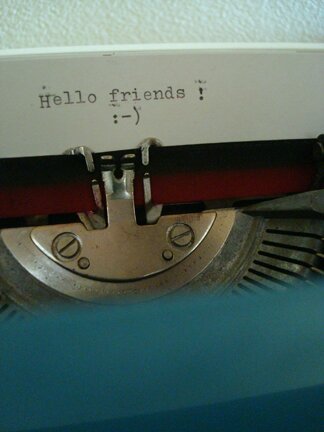 Hello, friends! :D
Made this quickly one afternoon out of the back piece of an old, oversized sleep shirt.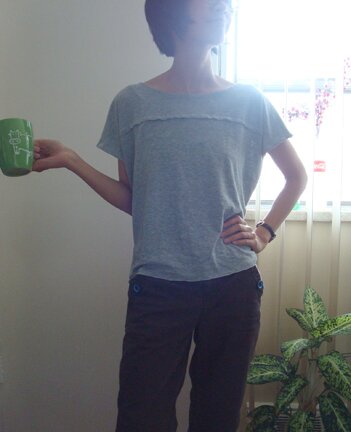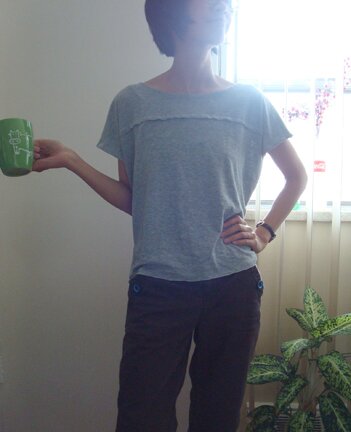 The material is very light and soft and comfortable. I avoided using the front of the shirt, which has a sparkly sheep printed on it, but the back piece was not quite long enough so I had to salvage the bottom part of the front piece. And I sewed the pieces together with the seam allowance facing out, makes it more interesting. It's so great that knit material doesn't fray.
Have a happy Sunday!