… with sum­mer flower pho­tos! :D
(sum­mer sol­stice was tech­ni­cal­ly yes­ter­day, I'm a lit­tle late, but it's nev­er too late for a bit of haiku-writ­ing :D)
Ode to Sum­mer Blooms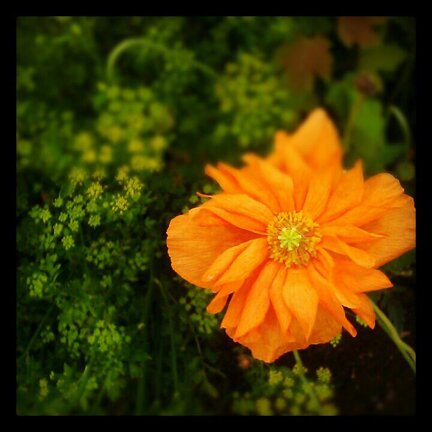 Flow­ers of summer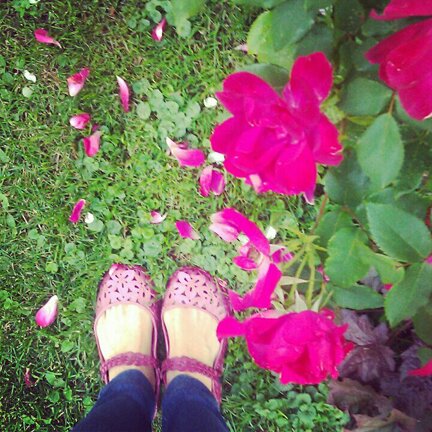 Ros­es, their petals falling
Â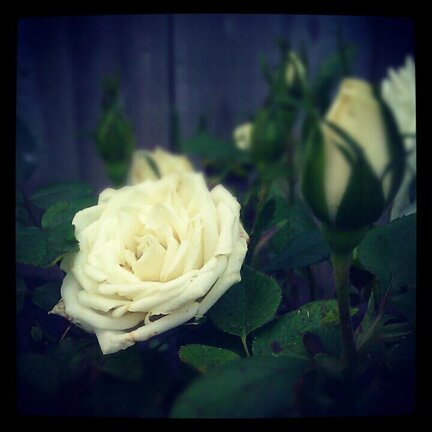 over my sandals.
Â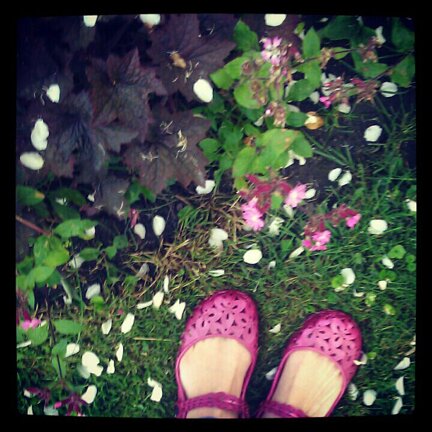 Rain­storms, sun showers
Â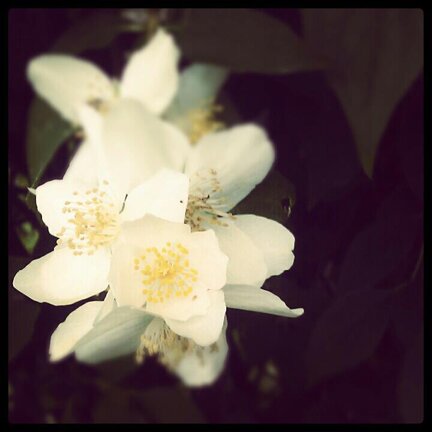 here today, gone tomorrow
Â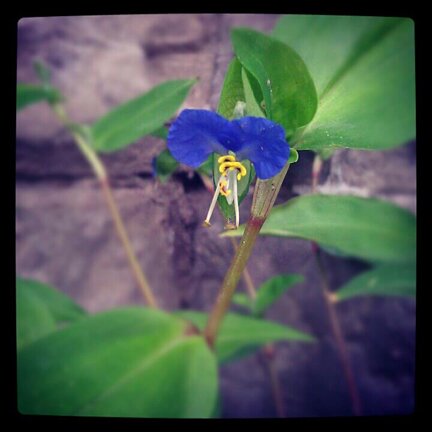 new blooms, a new day.
Â
Â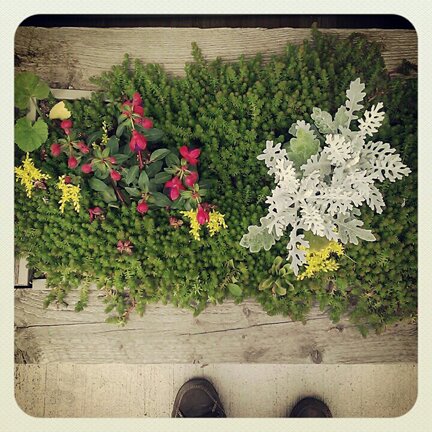 Turn a street corner
Â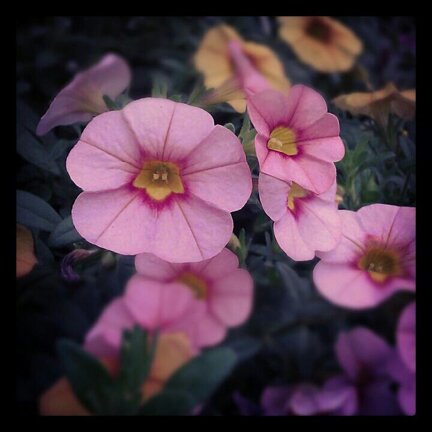 out­side doorsteps and small shops
blos­soms line sidewalks.
Â
Â
Not great haikus, but it's fun count­ing syl­la­bles and find­ing words that fit :DÂ Although I'm actu­al­ly rather pleased with the mid­dle one about rain­storms and sun showers.
(Some peo­ple don't write them this way, but I under­stand haiku's as three-line poems with 5 syl­la­bles in the first line, 7 in the sec­ond, and 5 in the third. So there are actu­al­ly three haiku's above weav­ing between the photos.)
Â
For our cor­ner of the world, the first days of sum­mer came with a heat­wave. So if it's hot where you are, enjoy the sun and sum­mer blooms, but stay cool!
Â
p.s. On a slight­ly relat­ed note, if you like poet­ry, check out my sis­ter-in-law's blog! :D She writes on many dif­fer­ent top­ics, from reflec­tive and insight­ful to hilar­i­ous — great reads!
Â
Â
Â
Â
Â