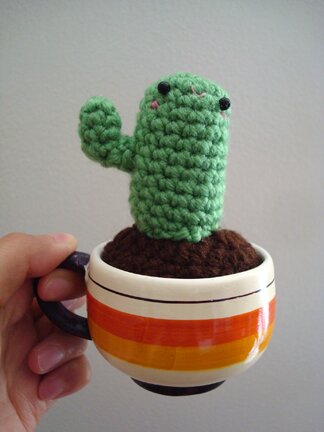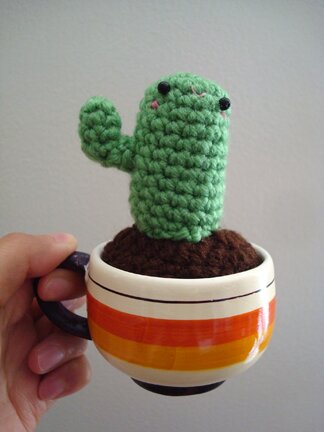 Hello, friends.
A while ago I came across these awesome old teacups, I knew they'd go great with cacti. I made two for my cubby at my friend's shop. Here's the other one :D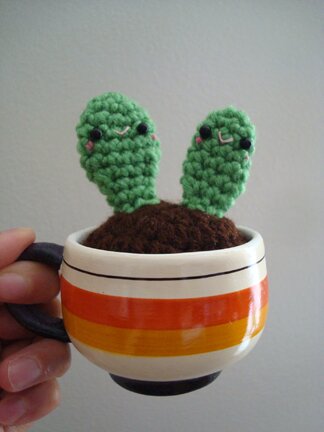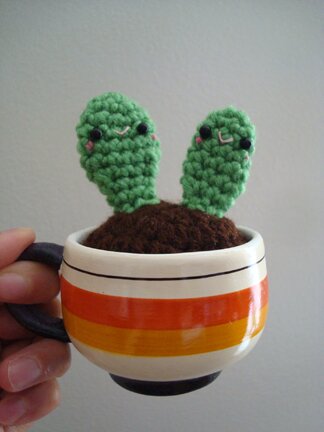 Altogether now :D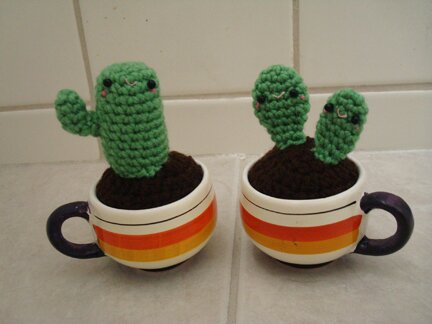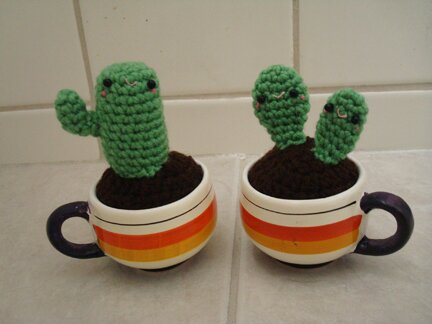 Also tried something new and made a few headbands.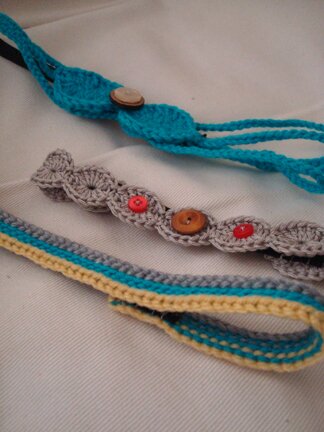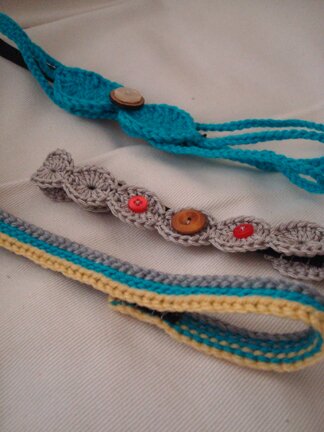 Cubby updated! :D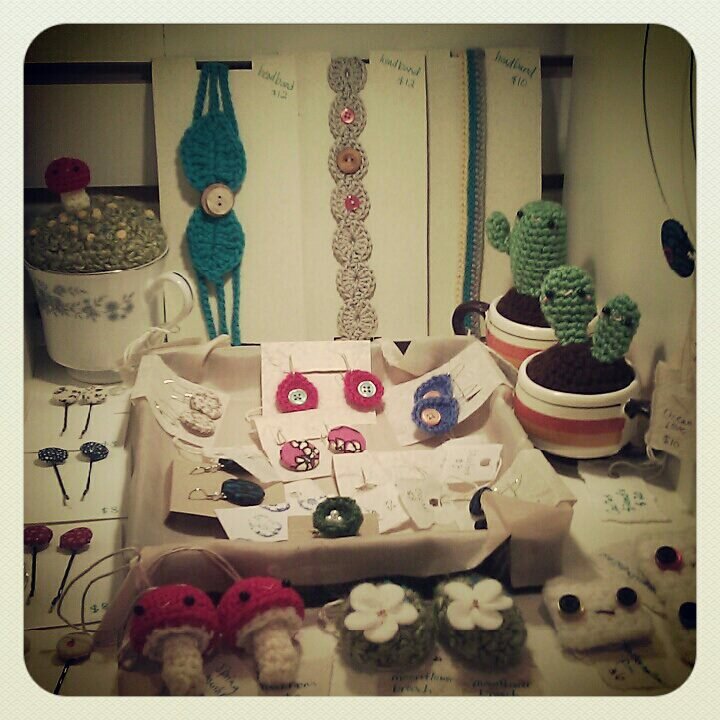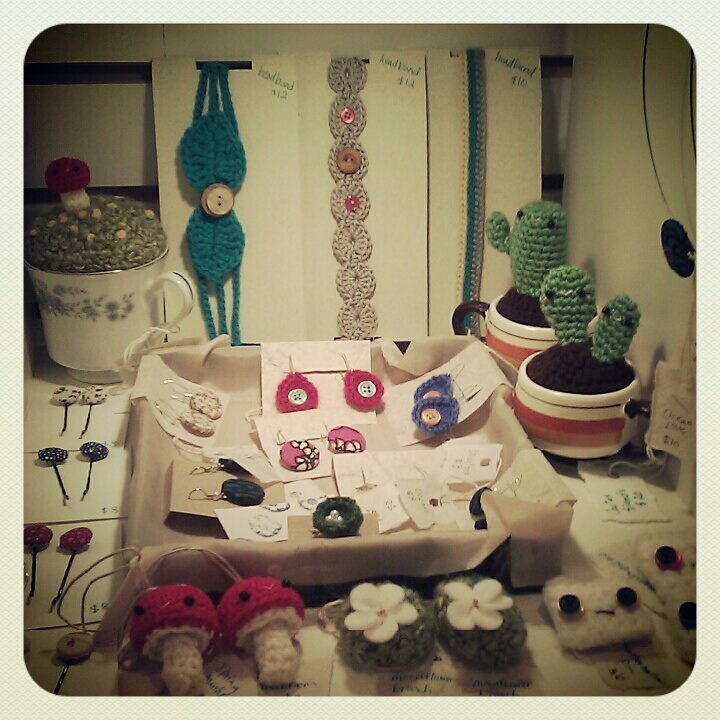 Have a great weekend, everyone!