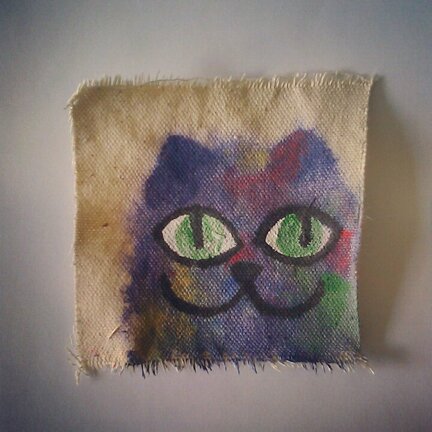 Day 19, a quick study of Kat Sue the felt­ed cat hailed from Fel­pa Felt, Mex­i­co. Pos­si­bly my favourite square yet!
Â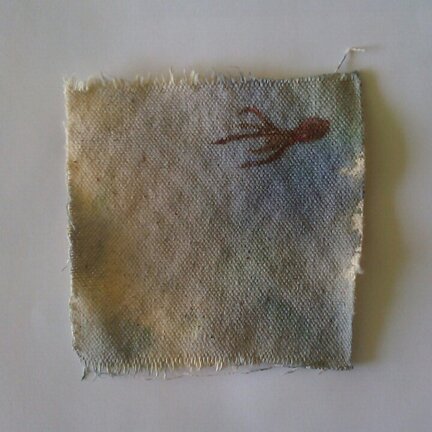 Day 20, octo­pus in the distance.
Â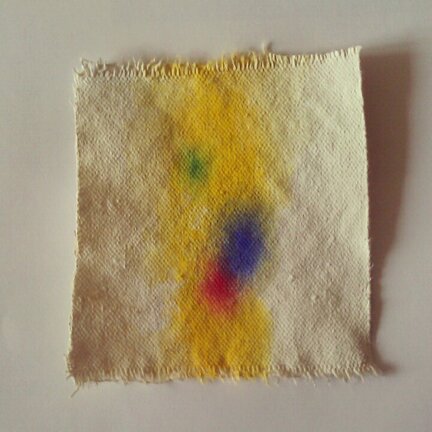 Day 21, con­tem­plat­ing good­bye. Deal­ing with some dif­fi­cult things these days, glad to have a way of express­ing it.
Â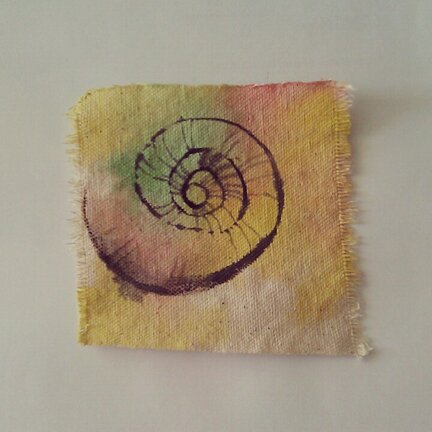 Day 22, lis­ten­ing. For direc­tions, I guess.
Â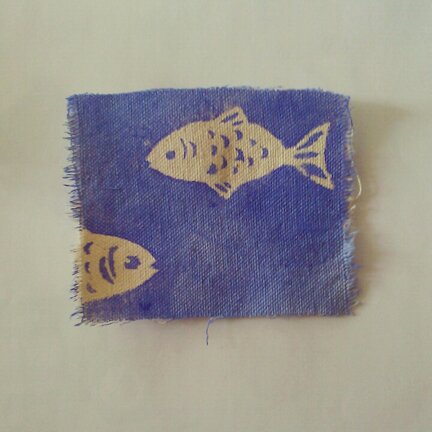 Day 23, not alone. An exper­i­ment with freez­er paper sten­cil­ing, then real­ize that freez­er paper and wax paper are not the same. But I only had wax paper, and don't know where to get freez­er paper. Had mild suc­cess on this square piece of can­vas, so tried it on a t‑shirt any­way, on a larg­er scale, but failed miserably :(
Â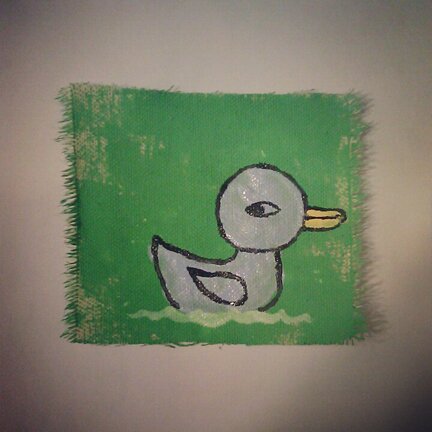 Day 24, duck glar­ing at peo­ple tak­ing pho­tos. I admit that I'm one of those peo­ple. Inspired by recent trips to city parks and Mo Willem's pigeon series.Â
Â
More on the square-a-day project:
First post
First update
Sec­ond updateÂ
Â
Â