A gigantic thank-you to everyone who entered my second giveaway! I'm super excited to announce the winner…
This time I decided to pick the winner in style by drawing numbers out of a hat.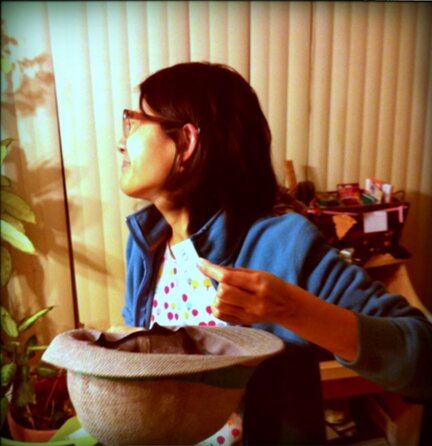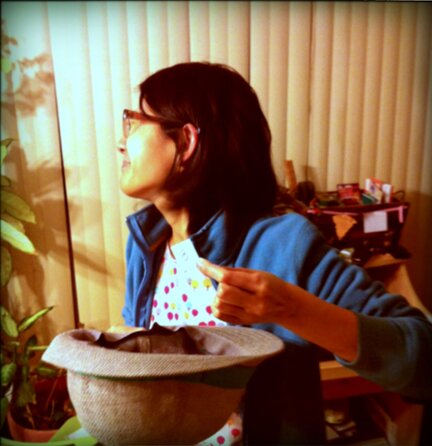 And the winner is.…. the 8th commenter in the post!
Congratulations Jeanette!!! :D I will contact you by email shortly for your mailing addresses. And yes, I do ship internationally. Giraffe the neck warmer is equally excited to have a new home!!
Thank you to everyone for your support…
have a fantastic week and a very Happy Groundhog day!