It may final­ly be here.
Spring!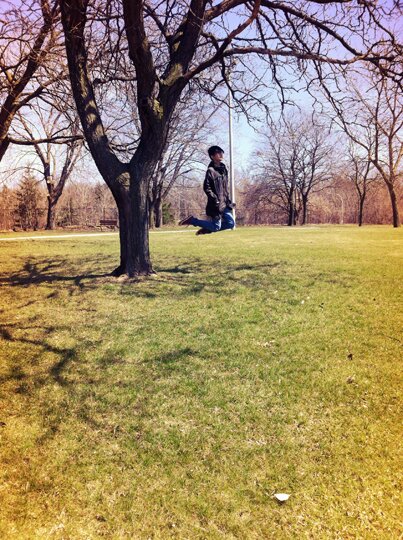 So, here I am, com­ing out of hiber­na­tion and get­ting back into the swing of things…
And I also want to show you this beau­ti­ful stained glass cross the chil­dren put up for East­er at our tiny store­front church. It's made with tis­sue paper and con­tact paper, and it's so love­ly with the sun­light shin­ing through it.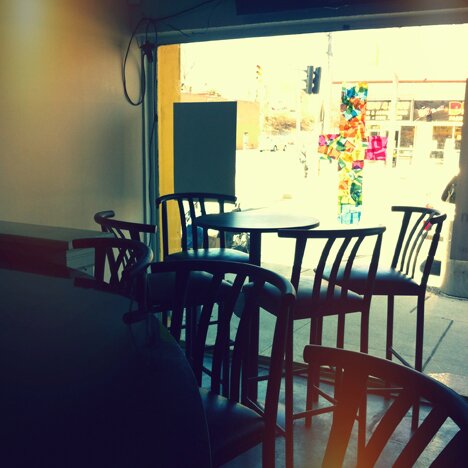 Wish­ing you a refreshed, joy-filled week!