Featuring quick gifts to make! :D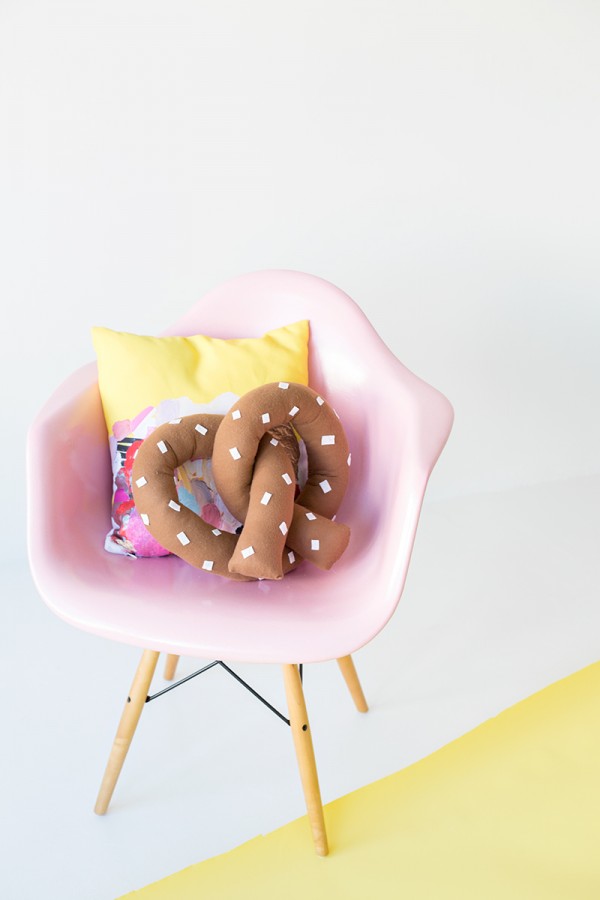 This cute pretzel pillow! From Studio DIY.
Super fun pompom key rings, free how-to from Wool and the Gang! (email sign up required to download instructions)
Also from Wool and the Gang, an adorable penguin embroidery pattern to customize your Christmas sweater! One can probably use it as a chart to knit the sweater itself. Might even work for crochet!
These mittens from Purl Soho are just beautiful. They're knitted flat too (for the most part), so they're on my to-make list :)
Tiny amigurumi using corks! My favourite is the Christmas tree. The elves are also ridiculously cute. Visit Moji-Moji Design to see all of them! :D
I like the contrast of the lace pattern and the dense dc stitches. From Moogly.
Need a nice gift topper or table decorations? These chrysanthemum are gorgeous and pretty easy to make. From Oh Happy Day.
Need a bigger gift topper? These are made from paper plates! Aren't they amazing? Can also double as wall-hanging! From Muslin & Merlot.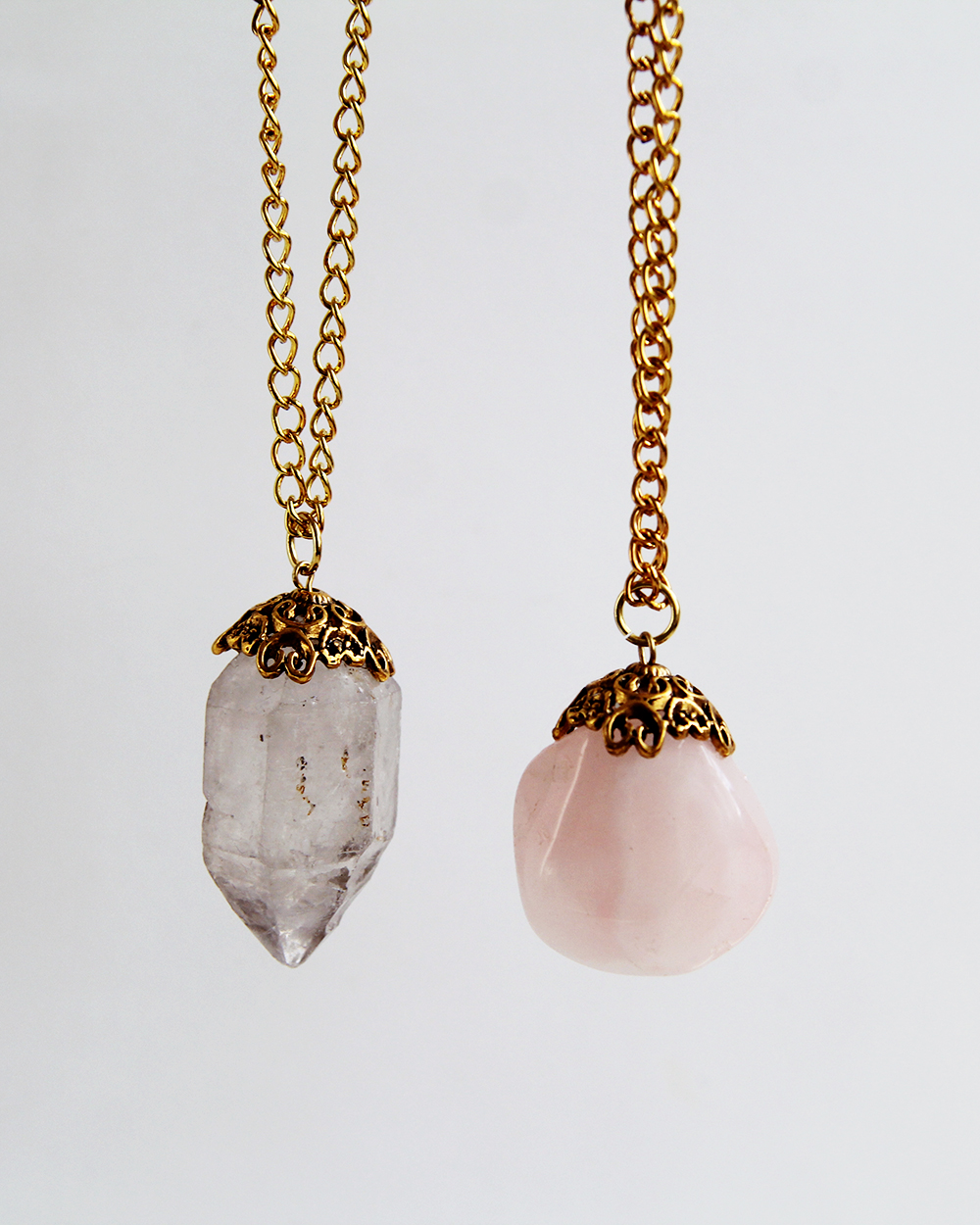 I think this is a brilliantly simple way to show off nice stones and agates, I would just be a slight bit nervous about the stones falling off the bail, as they're just held by glue… But I've actually done the same with a small piece of amber, and it's never fallen off, so I guess as long as one is using the right glue, this makes a nice quick gift! From Fall for DIY.
Can't go wrong with a simple, cozy hat in neutral colours that will go with everything :) From Mama in a Stitch.
Can't wait to show you all the things I've been making — in a few weeks, after I've given the gifts away :) Happy holiday crafting! :D