What to make with just a few days before Christmas?
Make a snowy forest globe (or a village of globes!), with dollar store supplies! From Ruffles and Stuff.
Knit a couple of leafy washcloths! (also double as pot holders!) From Ravelry designer Megan Goodacre.
Knit a chunky slouchy cozy hipster hat! From Little Things Blogged.
Crochet a super cute festive mouse ornament! From Lucy Ravenscar.
Knit a super soft scarf with fluffy chunky yarn :) From Lion Brand Yarn.
Make some My Neighbour Totoro characters out of toilet paper rolls, to put on the tree! :D From Sandra Brundell. (Post is in Swedish, but the craft is pretty self-explanatory :D)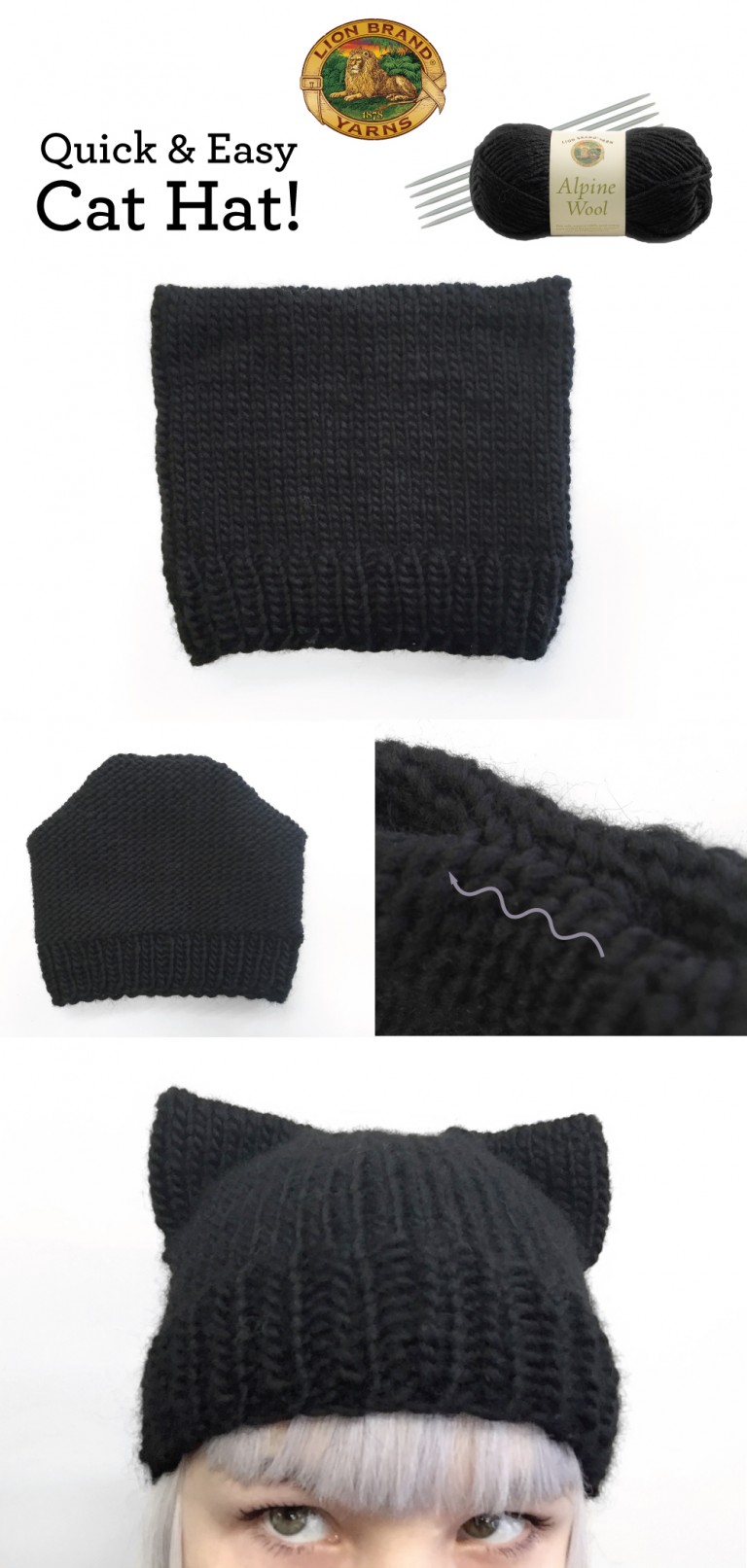 Knit a quick and easy cat hat! From Lion Brand Yarn blog.
Happy crafting! May the festivities fill your week with joy :)