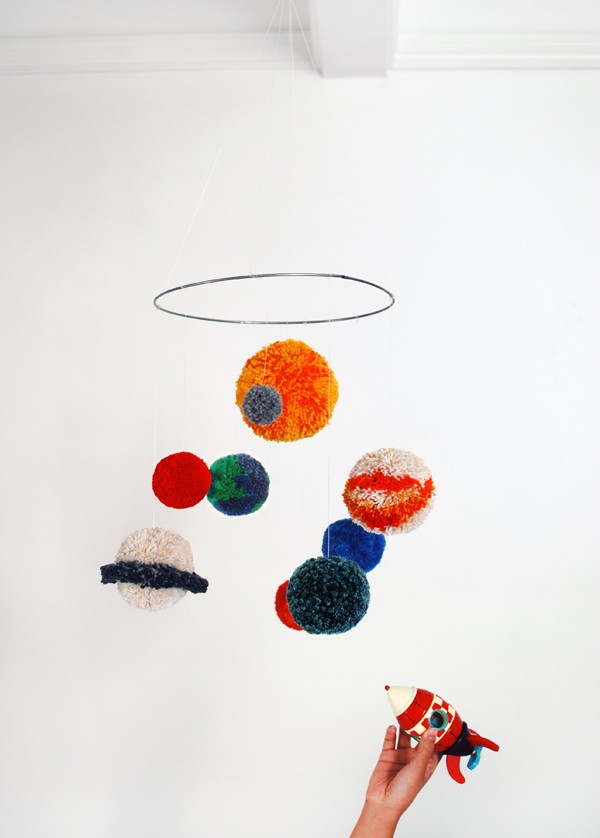 Super cool pom pom solar system. Tutorial shows you how to make all the planets, including the ring around Saturn and the red spot in Jupiter :D From We Are Scout.
Simple and sweet place card holder with an origami star. From here.
Tutorial to make your own (live and growing!) Hobbit garden. From Envato Tuts+.
Seashell candles, made with a couple of tealights. From DIY Louisville.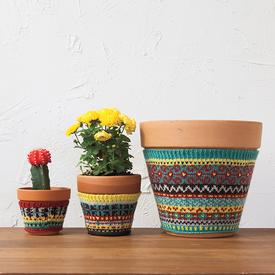 Not something I have the skills to make, but so pretty, and the patterns are free, from Knit Picks.
Take framed wall-hanging photos one step further — make pop up photos! From Photojojo.
Have a great week, everyone! :D