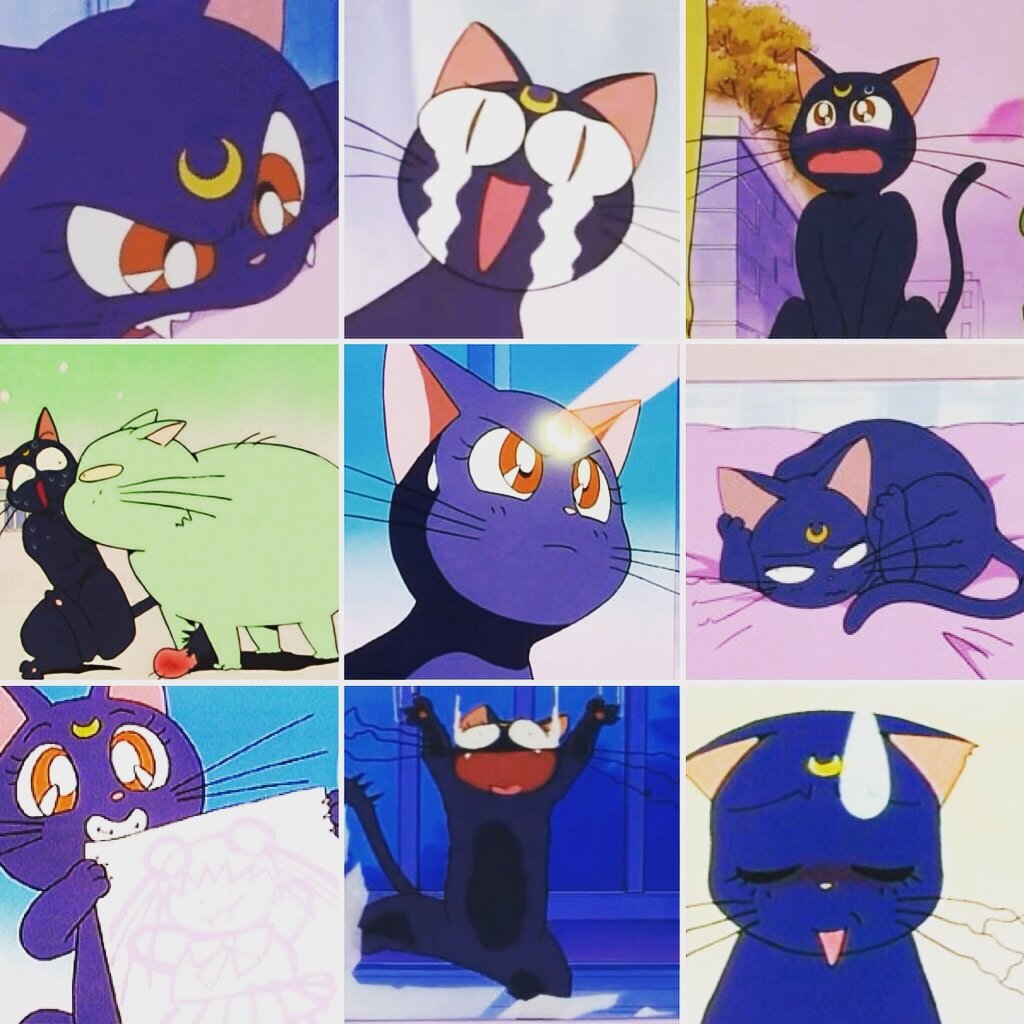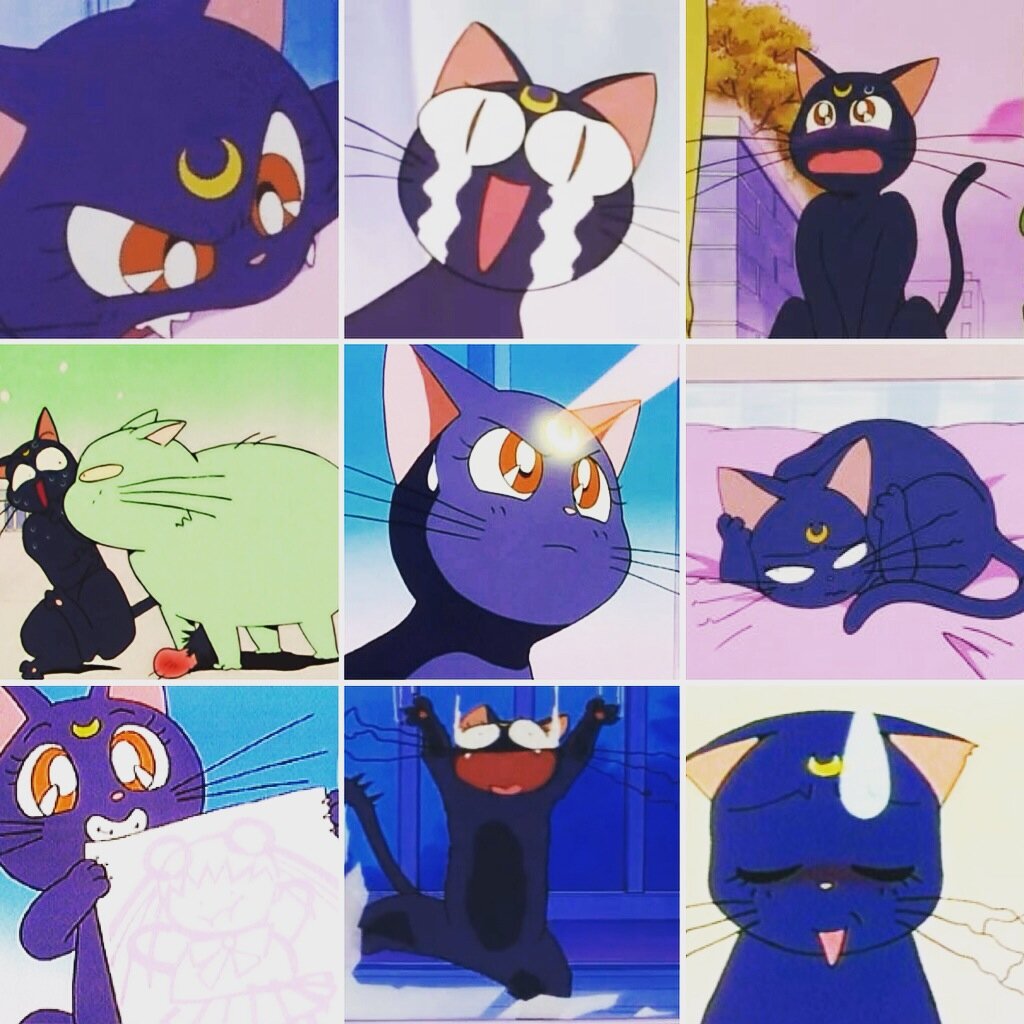 Recently reminded of my fondness of Luna, adviser to the Sailor Moon and her friends. She has all her flaws, with her moments of panic, embarrassment, disappointment, fury, exhaustion, melt-down, uncertainty, even occasional meanness (in one episode she drew a picture to make fun of Usagi for becoming "fat" :S), but she always holds on to her purpose, and determination to fulfill her purpose. And she doesn't take crap from people.
AND! She shows us that unpleasant moments can be quite comical! (in some ways)
Must have to do with our recent trip to Asia. We've in fact come across a lot of Sailor Moon merchandise while there. Wonder if Sailor Moon is popular again, in a nostalgic kind of way, or its popularity has always been consistent in South Korea and Hong Kong?
Anyway, didn't buy anything Sailor Moon while on the trip, so I was searching on Etsy a couple days ago, and came across this perfectly Luna pin back button in this shop, I just HAD to get it :D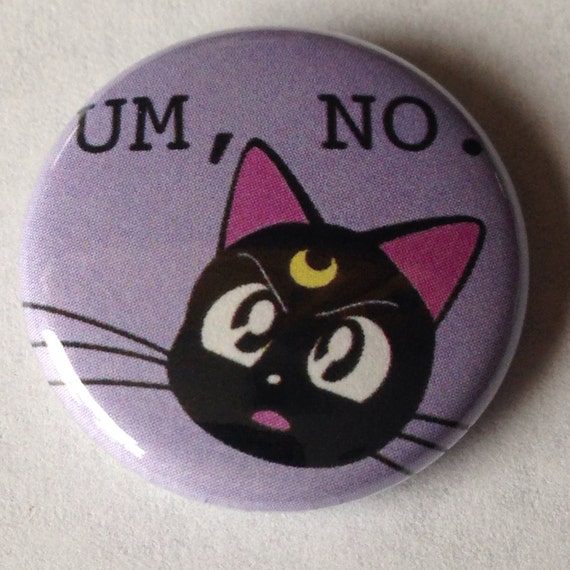 I need a feline mentor to demonstrate how to say no (there are more of these if you also feel like you need to say no more often). It's making its way across the continent as I type :D In the meanwhile, I found a plastic Luna key ring somewhere at home, so I sawed the plastic ring part off its top and glued a pin back on it. Ta-da! My very own portable feline mentor.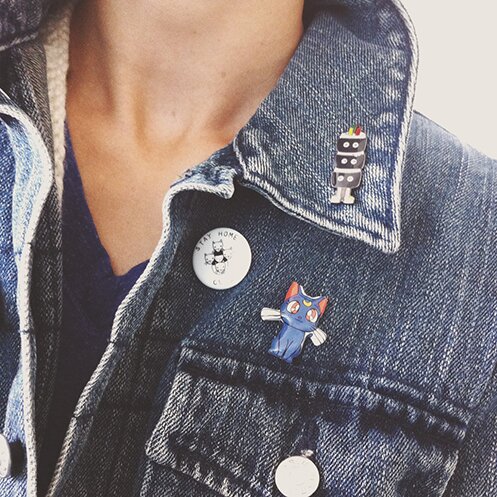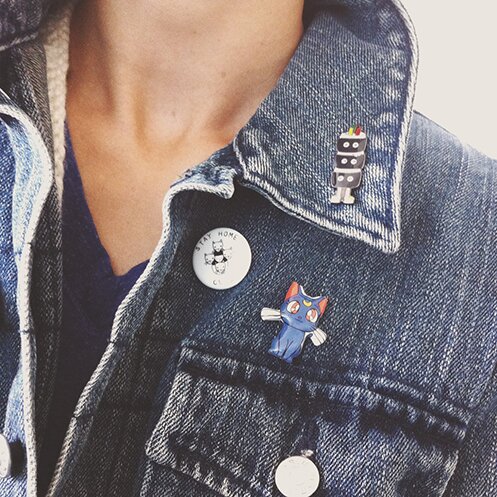 Have a very good weekend, everyone!