Mike bought me a small rose plant for our 10th (!!!) wedding anniversary.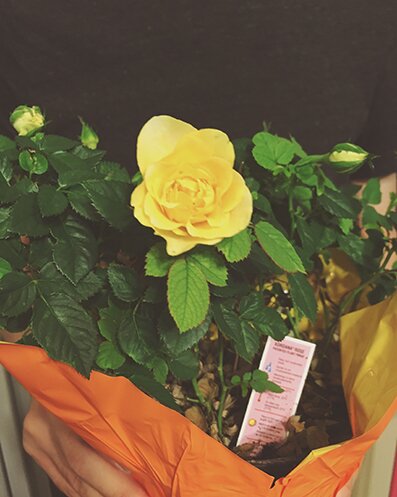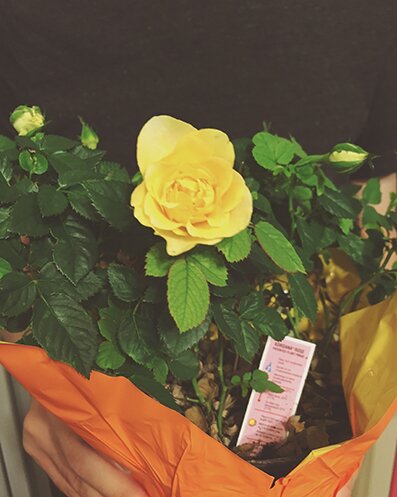 The other day I used the handy macro band to take some photos by the window, where the plant is currently living. Kind of Georgia O'Keeffe-inspired.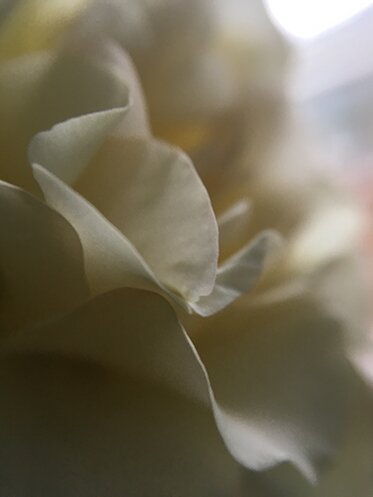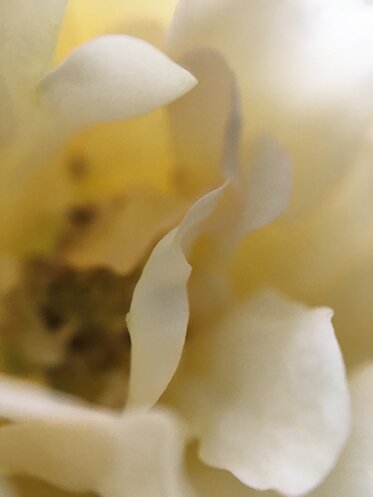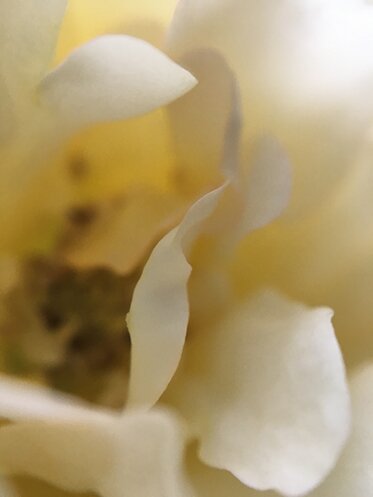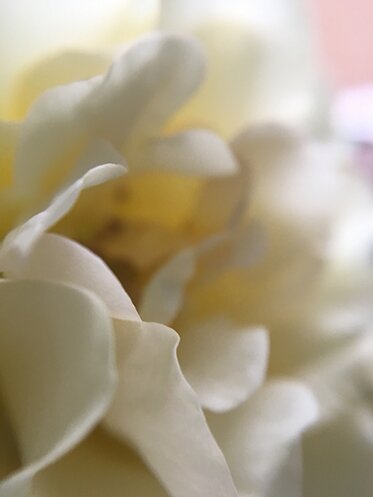 When it's super close up the petals look like they're made of fine sugar crystals. Thinking maybe framing one of these one day.
Have a happy weekend!