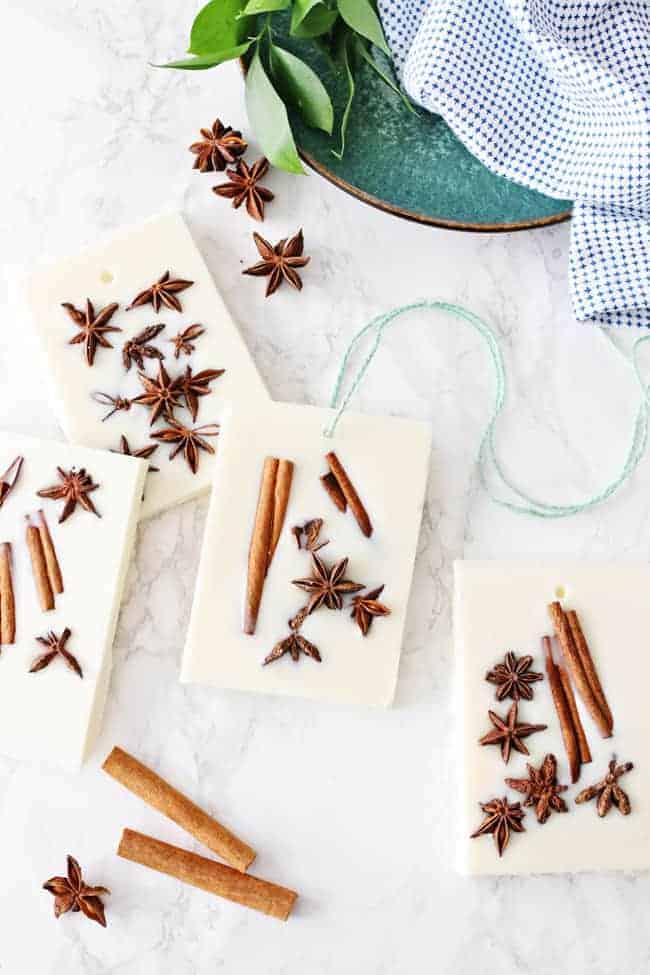 Just because the hol­i­days are over does­n't mean the home can't smell fes­tive! Easy to make wax sachets from Hel­lo Glow.
This cozy cardi­gan was made with a round knit­ting loom! Must try. From Good Knit Kiss­es.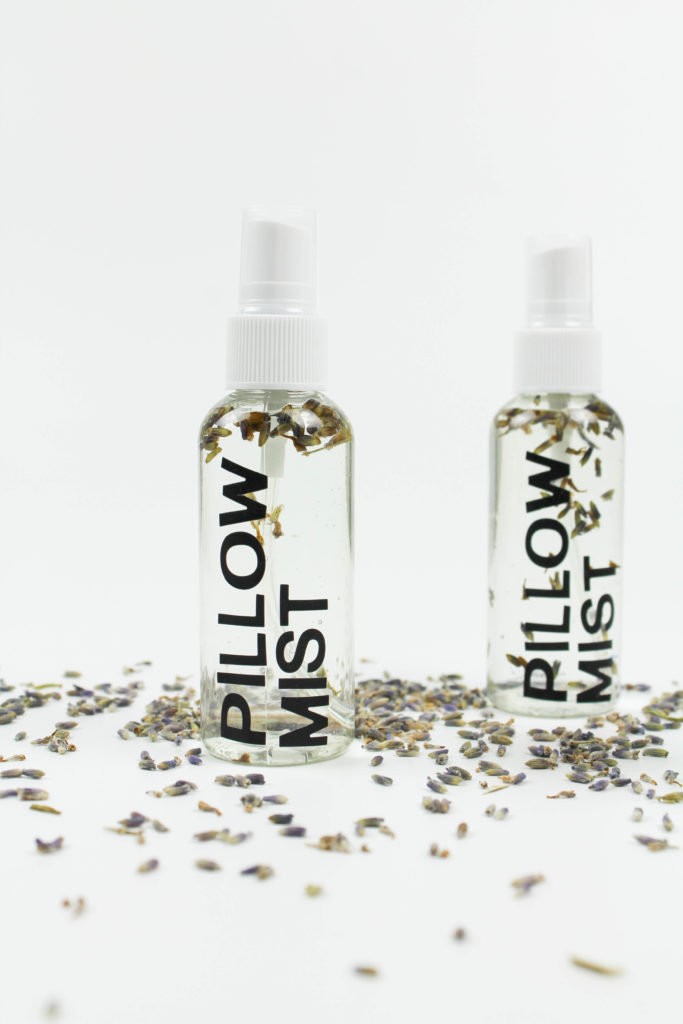 Good night's sleep and relax­ation in a bot­tle makes a great home­made gift :) Pil­low mist from Let's Min­gle.
Oh my good­ness, a gor­geous cable sweater and it's free! Cro­chet pat­tern by Sewrel­la.
Lion Brand Yarn has come up with some designs that I real­ly like late­ly, such as this sim­ple, relaxed-look­ing cardigan.
And this nice cowl — per­fect for prac­tic­ing cables and I like it's clever construction.
These felt­ed cats! Made using a cook­ie cut­ter! Bril­liant! Tuto­r­i­al from Cat at Roof.
One of my favourite things from the Last Jedi :D Pat­tern by The Geeky Hook­er on Rav­el­ry.
I think I've prob­a­bly post­ed this before but it's so awe­some, no one would mind if I post it again! Cord tacos as easy to make as real tacos :D From Local Adven­tur­er.
Hope every­one's hav­ing an awe­some week­end! Stay crafty :D