Yay for cus­tom orders! :D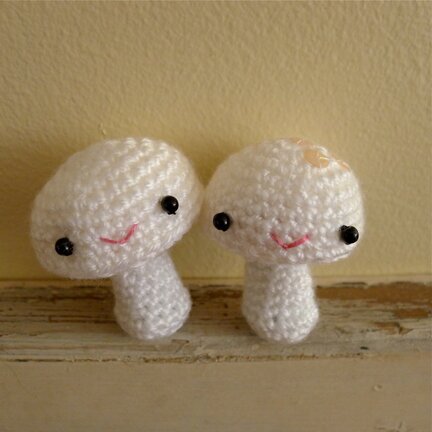 You may have noticed that my mush­room friends have appeared on the Etsy badge over on the right side­bar- they're a cus­tom order for a very cre­ative bride-to-be :D And they're going to be cake top­pers, along with oth­er cre­ations that the bride is going to make! I can't wait to see what the fin­ished cake top­per (and the cake!) looks like :D
They may look plushy, but they're actu­al­ly pret­ty hardcore.
Well, that's what a mush­room's got­ta do when it's going to be on its feet (foot?) all day! Yes, inside the mush­room stems are screws, and wash­ers at the bot­tom, so that they could stand on their own with­out tip­ping over.
I also added gills…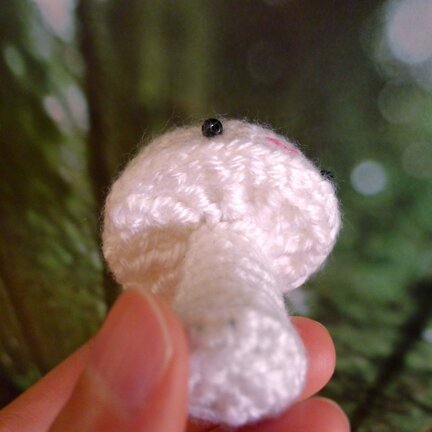 And one mush­room has spark­ly sequins atop its head…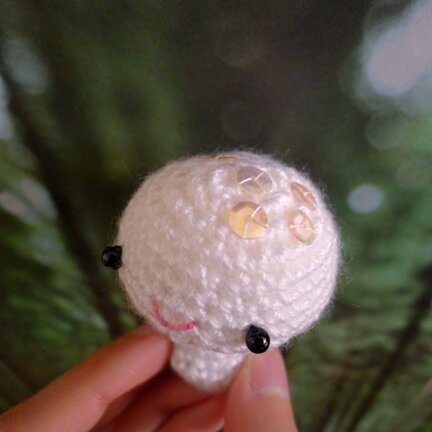 I love cus­tom orders. I love hear­ing the sto­ries behind the orders and I feel so hon­oured that my plush friends can be part of the sto­ry. And I'm just so excit­ed that the snow mush­rooms are going to be a part of a wed­ding! The orig­i­nal snow mush­rooms appear on snow days to spread hol­i­day cheers. I've asked these spe­cial top­per mush­rooms to spread wed­ding cheers and well wish­es at the recep­tion; I think they will do a good job :D
If you have some­thing in mind that I may be able to make for you, feel free to vis­it my shop or con­tact me, I'd love to chat!
Have a love­ly Wednesday!