Feel­ing a bit inspired and moti­vat­ed after vis­it­ing the One of a Kind show last week­end, I made some last minute update to my kind of dor­mant Etsy shop :D
I list­ed a very small quan­ti­ty of items at friends-and-fam­i­ly prices in order to find them good homes, I only have one of each at this time.
There's San­ta's Favourite milk and cook­ie orna­ment pack…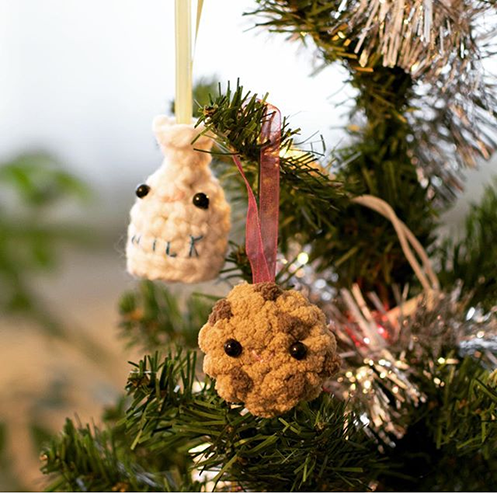 This very fes­tive tiny wreath with mush­room and bell (the bell DOES ring!)…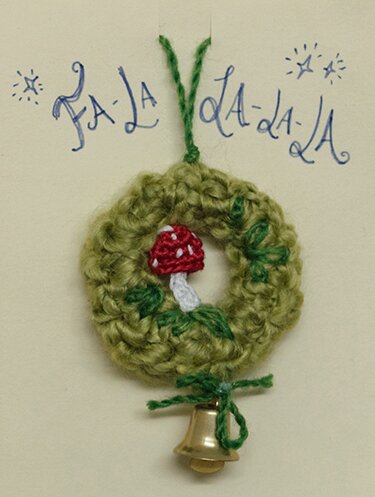 And a few pairs of tiny sushi ear­rings. There are 3 dif­fer­ent sushi com­bo sets, you can see the oth­er sets in the list­ing.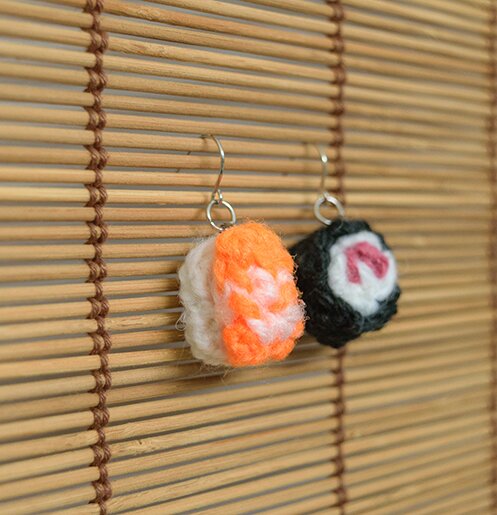 To make sure the the orders will arrive before Decem­ber 25, please place orders before Dec. 10 for Canada/US des­ti­na­tions and before Dec. 1 (that's in 2 days!) for inter­na­tion­al destinations.
Have a look at the gen­uine mud­pie shop if you're look­ing for some hand­made tiny plush to spread hol­i­day cheers!
Wish­ing every­one an excel­lent rest of the week!