… and still levitating!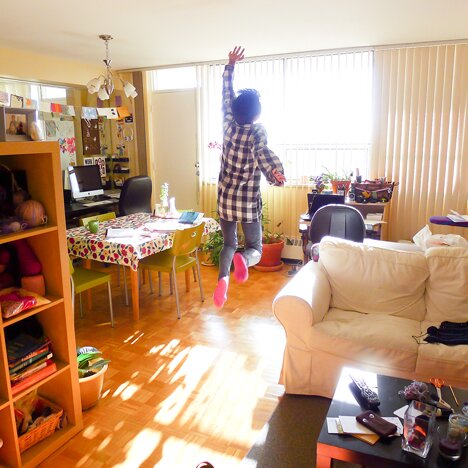 It's been anoth­er long stretch of time since I've writ­ten. Have been real­ly busy with read­ing and assign­ments. But one's got to stretch between pages (it actu­al­ly helped with the stiff­ness in the legs after sit­ting for hours).
I'm actu­al­ly work­ing real­ly slow­ly on a cro­chet pat­tern that I want to share. I've been read­ing so much and try­ing to wrap my head around dif­fer­ent things that my brain hurts. But cro­chet­ing helps. So does the new Plants vs Zom­bies :D (brrrraaaainnnsssss.….) I'm run­ning off to to either one of those things right after I'm fin­ished writ­ing here…
So I hope to share the pat­tern with you soon!Â
And I hope you have an excel­lent start to the week!