I actu­al­ly secret­ly real­ly like fried spam. Try­ing not to eat it too much though as I age. But these Totoro spam musubi are just too cute. From i am a food blog.
Par­ty hats, fit for the most mag­i­cal gar­den par­ties. From Oh Hap­py Day.
I love boxy-shaped shirts. Pat­tern from the Purl Bee.
This looks super com­pli­cat­ed but it's actu­al­ly made with­out draft­ing a pat­tern! From Elle Appar­el.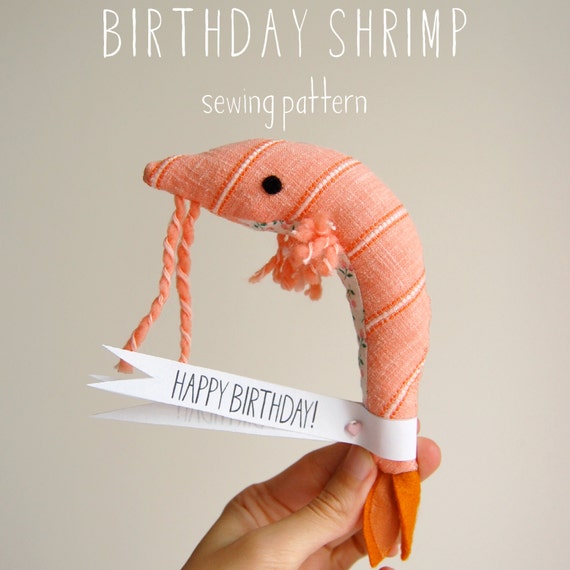 Birth­day shrimp is such an awe­some idea. From Sian on Etsy.
Bread let­ter orga­niz­er! Might even dou­ble as a toast cool­ing rack :D From Twinkie Chan.
A very sculp­tur­al pen­dant. From Lion Brand Yarn.
I love fab­ric flower brooches. From Flax and Twine.
Pom poms make any space look cheer­ful. Rug from Home­d­it.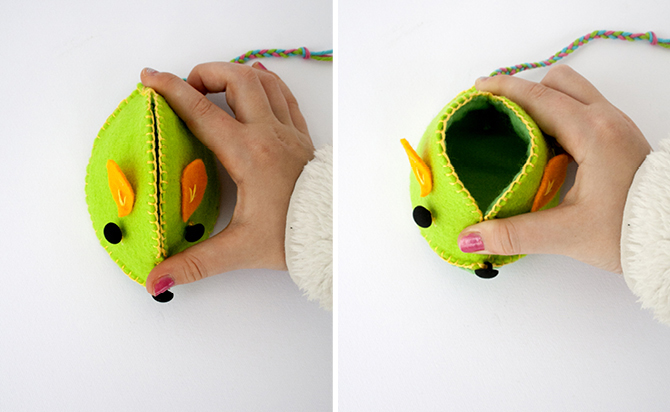 Mouse pouch, made of plas­tic con­tain­er lids and felt. Appar­ent­ly it's a project that kids can make. Have to give this a try some­times. From The Crafty Swedes (in Swedish, I think, but with self-explana­to­ry photos).
Just look at the dinosaur hap­pi­ly stamp­ing its foot­prints on the cook­ie dough! This made my day. Spot­ted on Imgur.
Have an awe­some weekend!