The awesomest of the the awesome things this week has got to be the jelly fish in a bottle! Made with those clear plastic bags from the produce isle (like plarny the betta fish! :D), and the jelly fish actually flows around in water! SO. VERY. COOL. There's a video of the jelly fish in action, plus a detailed tutorial from Bhoomplay's Blog.
For my fellow Nyan Cat fans! Spotted on Craft, which points to the original post about how it was made :D
More cat goodness — kittens in a box! Perfect for cat-lovers who are sadly allergic to cats… I know how that feels :'( How-to on Obsessively Stitching.
I have a couple of long scarfs but I never really know how to make it look nice but effortless. Stumbled upon this useful scarf-tying guide through Pinterest — visit 9gag to see the big picture!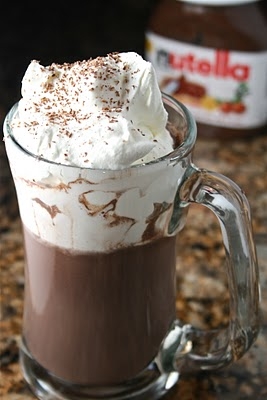 I have a feeling I've posted this before… but it's definitely worth mentioning again since the weather is starting to get a bit chilly — Nutella hot chocolate! I imagine it's much like hazelnut hot chocolate, and easy to make! From The Hungry Housewife.
I more wanted to share this because it's punny — it's insta-graham! :D From Bakerella.
Interesting (and definitely memorable!) business card idea from Colour Me Katie.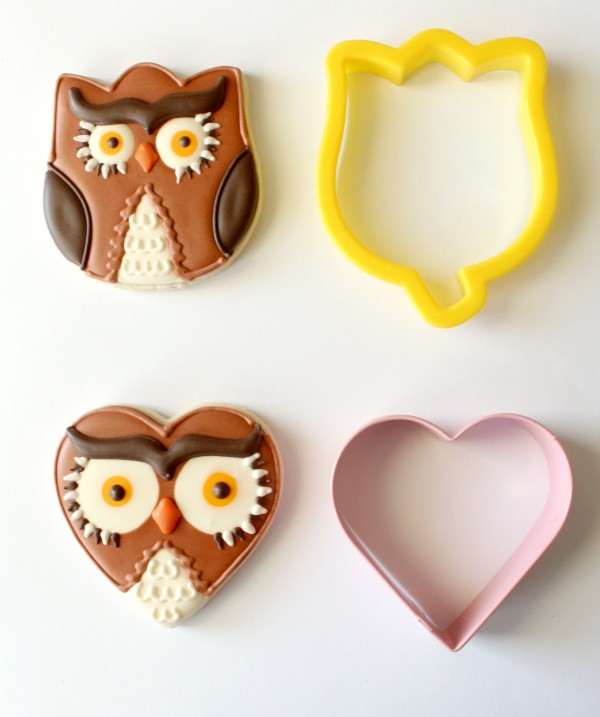 Brilliant idea to make owl cookies with tulip and heart cutters! From The Sweet Adventures of Sugarbelle. I don't bake cookies very often but I imagine this would also be a great idea for ornaments!
Have a sweet week everyone!