… with summer flower photos! :D
(summer solstice was technically yesterday, I'm a little late, but it's never too late for a bit of haiku-writing :D)
Ode to Summer Blooms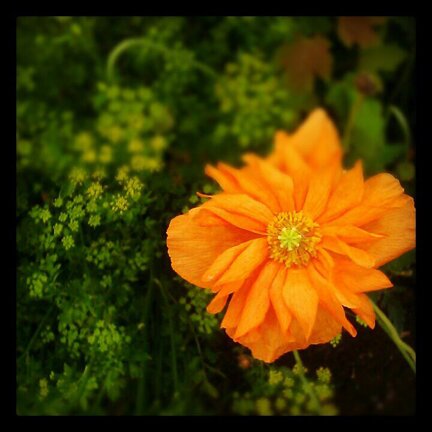 Flowers of summer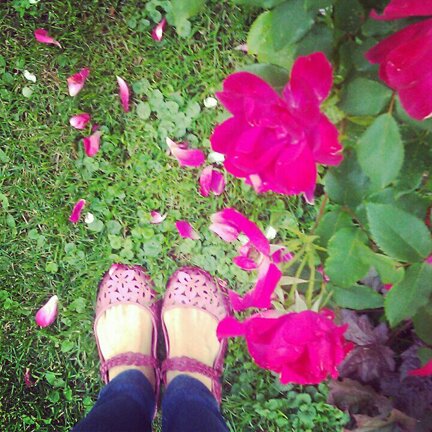 Roses, their petals falling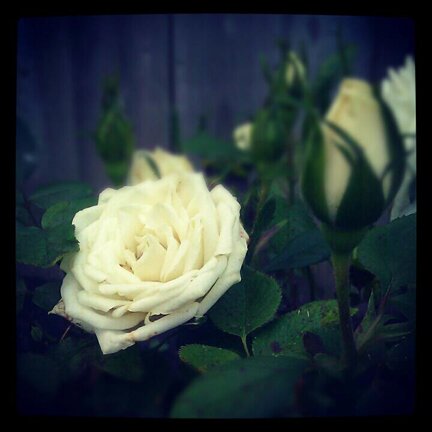 over my sandals.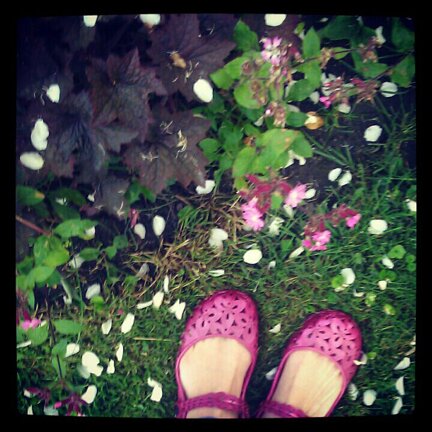 Rainstorms, sun showers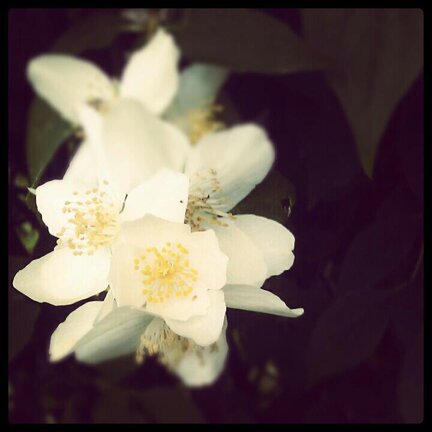 here today, gone tomorrow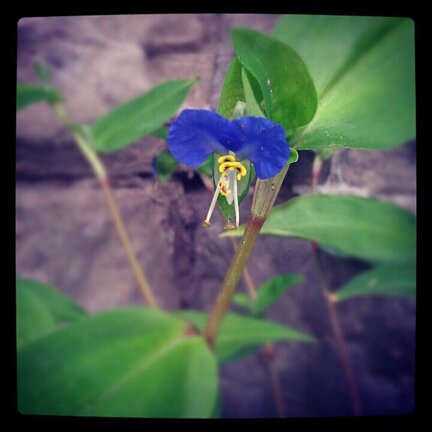 new blooms, a new day.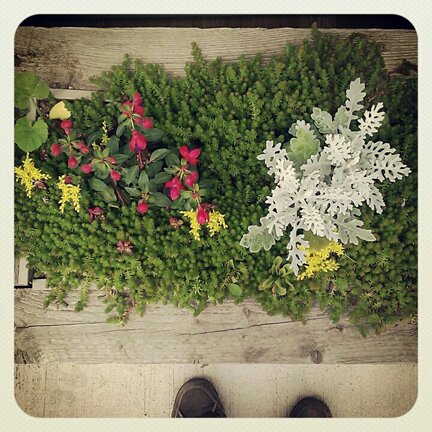 Turn a street corner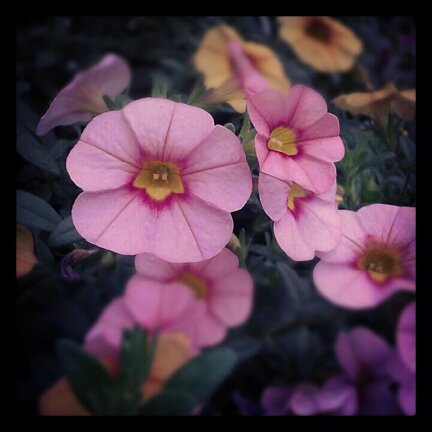 outside doorsteps and small shops
blossoms line sidewalks.
Not great haikus, but it's fun counting syllables and finding words that fit :D Although I'm actually rather pleased with the middle one about rainstorms and sun showers.
(Some people don't write them this way, but I understand haiku's as three-line poems with 5 syllables in the first line, 7 in the second, and 5 in the third. So there are actually three haiku's above weaving between the photos.)
For our corner of the world, the first days of summer came with a heatwave. So if it's hot where you are, enjoy the sun and summer blooms, but stay cool!
p.s. On a slightly related note, if you like poetry, check out my sister-in-law's blog! :D She writes on many different topics, from reflective and insightful to hilarious — great reads!