I was just going to post some process pictures and the finished project, but when I was taking process photos I thought they looked very abstract, and possibly no one would be able to guess what I'm making just looking at the photos (ooooh, but maybe you can!), so I thought it would be fun to make it a mystery project week! Where I post one or two pictures a day for a few days (not exactly a week), and on the weekend the finished project will be revealed!
The only thing I can say is that it has to do with crochet.
Okay. First two clues.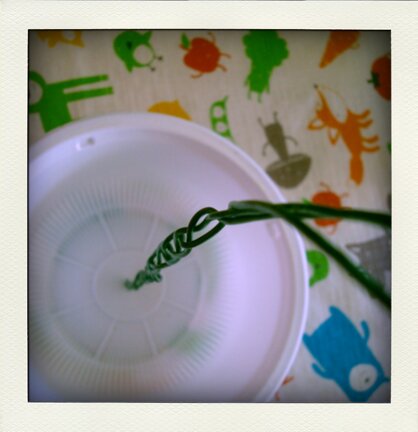 Wire, braided.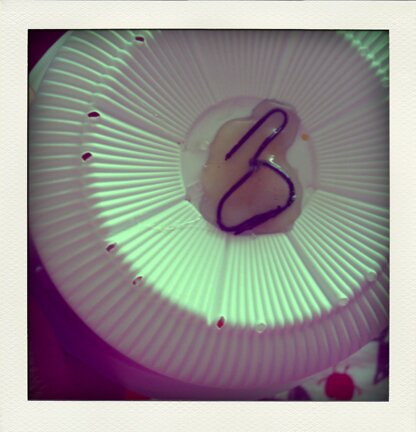 Puddle of hot glue to settle it. Plus holes for draining and sewing.
It's a riddle! :D
More photos coming tomorrow! :D
Have a happy Tuesday!