Haven't posted for a while! Doesn't mean that I haven't been making things though… I just can't show you what I've been making until after December, because they're Christmas gifts :D But here are a few awesome ideas that I've come across lately, gifts for others and for ourselves, perhaps :D
Paper punched shapes from leaves — such awesome colours! From Grow Creative.
Snowflake ornaments made with dusty miller leaves. I kept noticing that a house down the street has a large bush of dusty miller. Hmm… From Michele Made Me.
This makes me grin :D Spotted on The Dapper Toad, where you will find the link to the pattern for sale on Ravelry.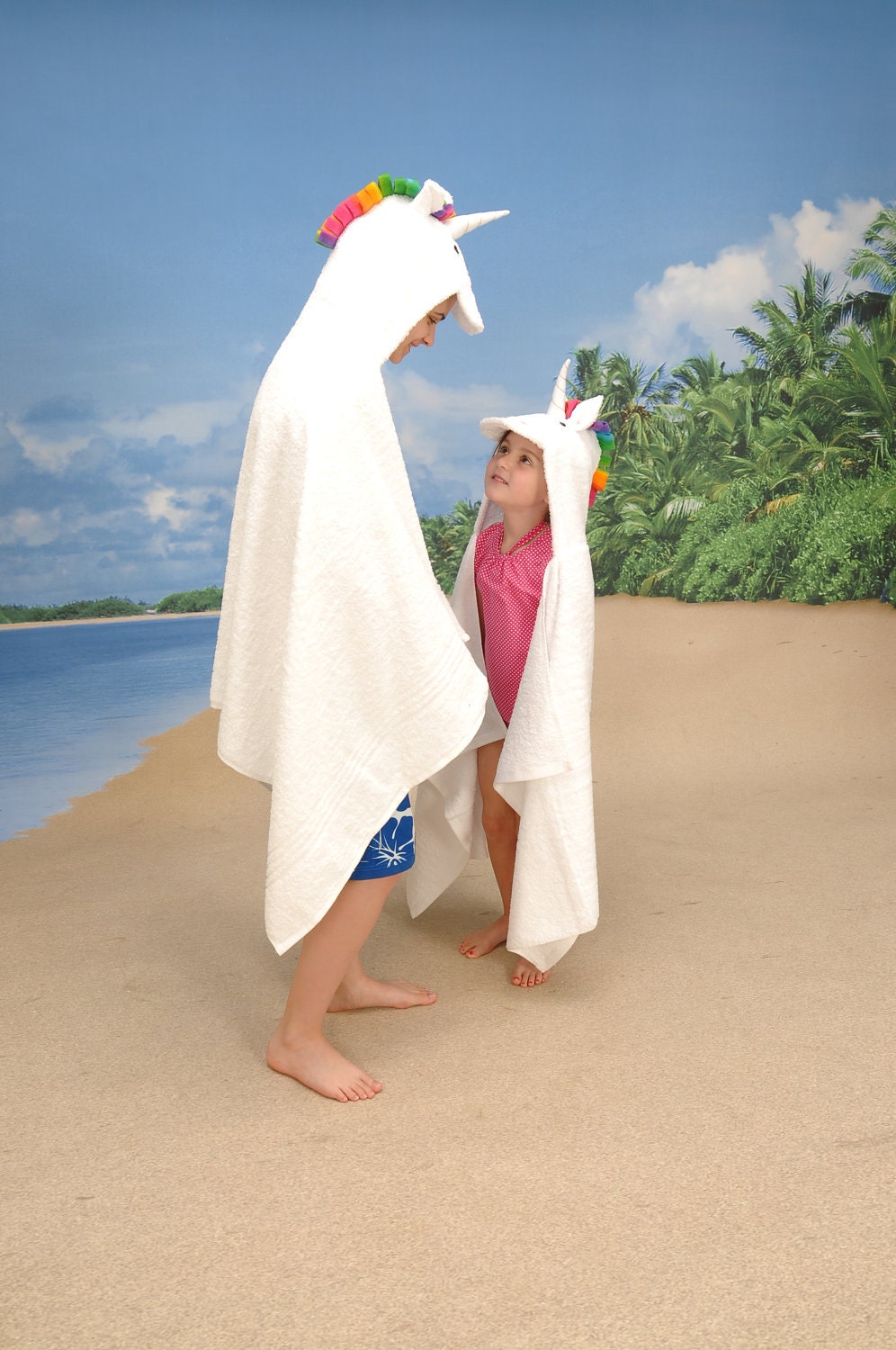 I just imagine making this out of soft fleece and wrapping myself in it while watching TV. That'd be hilarious. From Etsy.
I especially love the ones with the scarves! :D By Raveler Stripespolkadots.
Really intrigued by this wispy lace pattern. I think I might be able to tackle this, realized that knitting lace is not as difficult as it looks. Also from Ravelry — a free pattern by Samantha Edgerly.
Pretty self-explanatory. Pretty result. Think I'm going to give this a try soon. Spotted on Pinterest.
Also looks like a bird, doesn't it? From Crafts for Lily.
Made from those fleece blankets from the dollar store! :D From Dollar Store Crafts.
And finally — a crocheted Marcel the Shell with Shoes on! :D If you haven't seen the video (part 1, part 2), I highly recommend it! Crochet pattern from The Hook Brings You Back.
Happy crafting! :D