Stumbled upon a farmers market in the neighbourhood where I used to go to school, it even has a cafe! So I've made it a goal to visit when it opens every Wednesday, get some vegetables for the week, stop by the cafe (that is also part of the farmer's market), and take some time to draw. Like I did when we were on our trip to Chicago :D I'm foreseeing a very busy September, so it's nice to have the time to relish summer.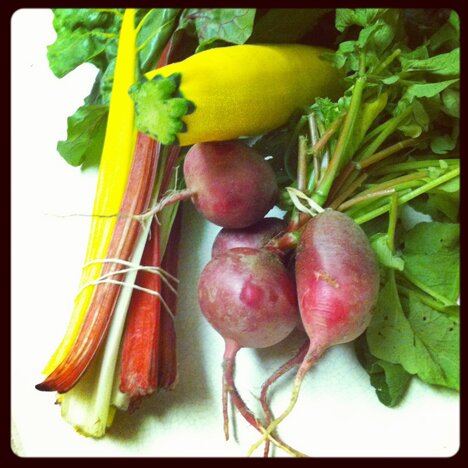 Treasures from the earth! Rainbow chard — unicorns' favourite vegetables! :D But contrary to what I thought and what the farmer seemed to be telling me, rainbow chard isn't a species in itself, it's actually a mix of different kinds of chard. But anyway, I've never had chard and it was very sweet.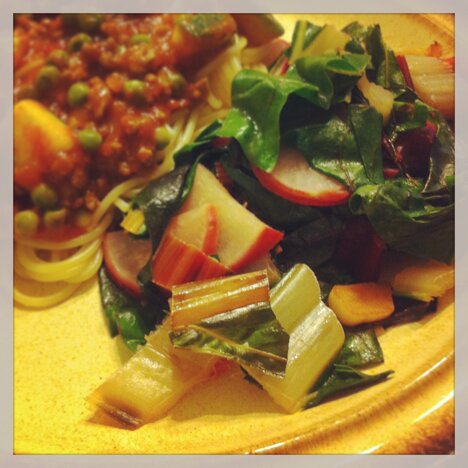 We sautéed the chard and the radish together :D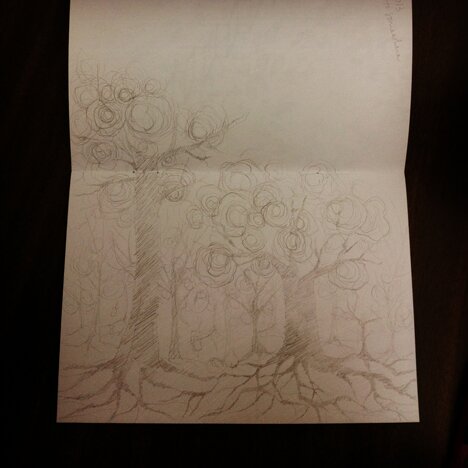 And here's the drawing I made at the cafe. About sharing space, sharing resources and supporting each others' growth.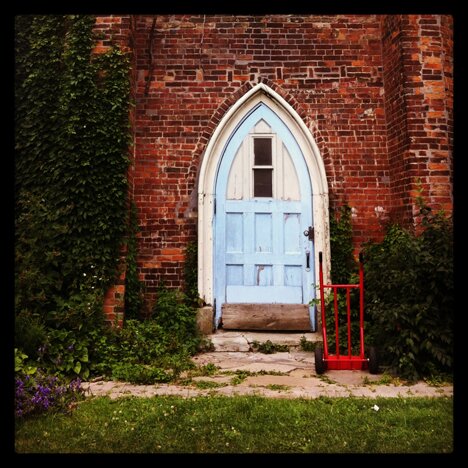 The farmers market is in front of a church and the cafe is inside the nice courtyard of the church. I should take more pictures of it next week.
John Street Farmers Market! I highly recommend visiting if you're in the neighbourhood :D
May your week be filled with simple joys.